Cheshire Jets looking to stay top of the League
17th November 2010
... Comments
---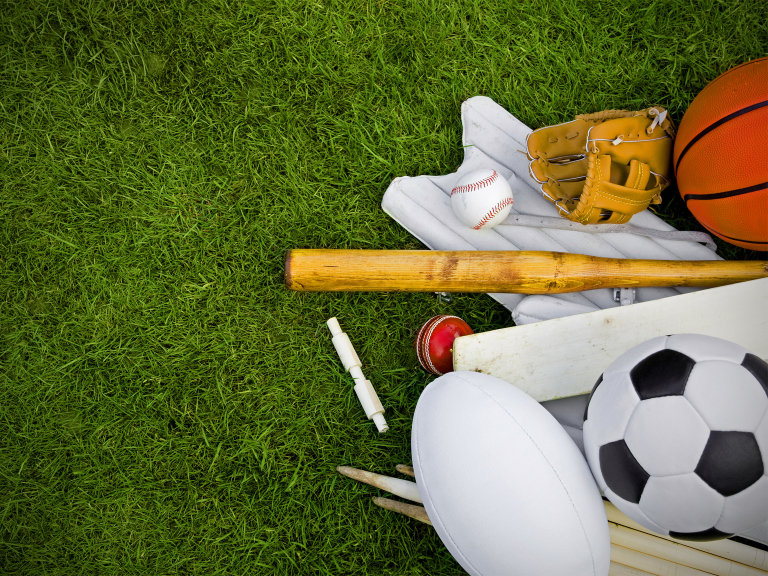 A busy weekend is ahead for the Jets as firstly this friday they travel to Sheffield to face the One Health Sharks at the EIS then its back to the Northgate Areana on sunday for a home fixture against Worthing Thunder.
 
The Jets will be confident after another win at the weekend against Leicester Riders with Jeremy Bell, Colin O'Reilly and Calvin Davies all making the BBL team of the week, the first time this season a team has had 3 players included!
 
BBL Championship leaders Cheshire Jets host Worthing Thunder on Sunday afternoon, and despite the visitors' poor start to the season, coach Paul Smith is taking nothing for granted:
 
"They have had a difficult start in terms of getting their players in but they have a very talented line up. They have good size, rebound well and will be a very tough match up for us. Having Gary [Smith] back at the helm will be a big boost for them, he is an excellent coach.
 
"Marlin Capers was a real hand-full last time we played them. He is in great shape and is scoring in a number of different ways.
 
Jets come into the weekend on the back of a home victory against Jelson Homes DMU Leicester Riders to put then in the Cup semi-final, and Smith was pleased with how his side played: "It was another good team performance against a very tough Riders team; they are going to be a very competitive team this year. Our level of intensity was very good and we had good scoring from Jeremy and Colin."
 
Despite his team flying high at the top of BBL Championship table, Smith is keeping his feet on the ground: "We just want to focus on one game at a time. Our league form is good and it's important for us to keep it going.
 
Jets started the season poorly, but have now won six straight games, and Smith believes that they took time to gel as a unit: "It just took time to gel, time to find our way of playing, time to get our conditioning to a decent level."
 
Before the Worthing game there's a dress rehearsal of the BBL Cup semi-finals at the EIS on Friday evening as One Health Sharks Sheffield host Cheshire Jets with BBL Championship points at stake.
 
The Jets won a tight game 90-85 when they sides met a fortnight ago Jet's Irish forward Colin O'Reilly believes that the Sharks are the best side Jets have played this year, and expects a tough game on Friday evening: "Sheffield are the best team we have seen this season and we want to be able to send a statement to the rest of the BBL that we can compete on the road" he said.
 
"Whether we win or not, we want to match up with them in terms of putting in a good performance. They can offer so many mismatches whether they utilise their small and versatile guards or go with four big guys.
 
"They also have Olu Babalola which only adds to their depth and he will be settled in and looking to make an impact. It will be a big challenge for us and our goal is to win the game."
 
Tickets for the match against Worthing Thunder are availible from the Jets website.
 
Go Jets!!!