Cheshire Jets hope for a win to take them top
25th November 2010
... Comments
---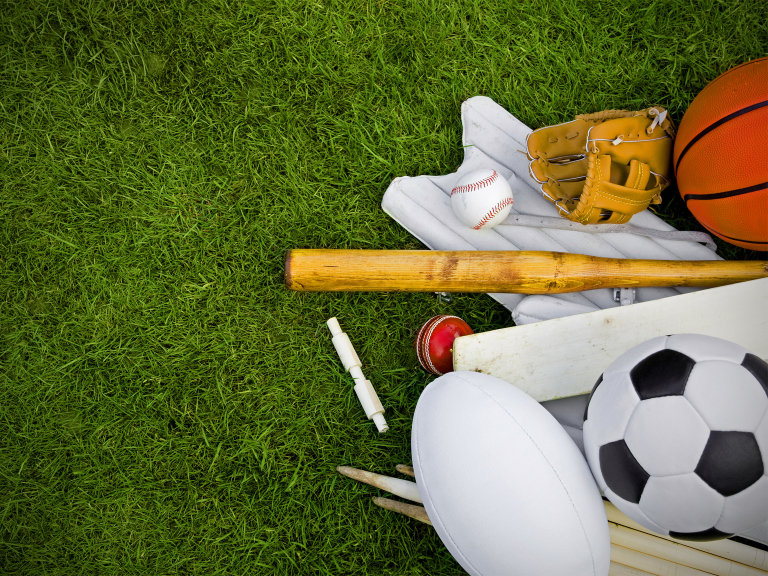 With joint leaders Mersey Tigers not in action this weekend, the Jets are looking to move clear at the top of the table when we host UCP Marjon Plymouth Raiders on Sunday.
After a difficult start to the season, Raiders have won their last two BBL Championship games, and Coach Smith expects a difficult game when they visit the Northgate Arena:
 
"They have a lot of talent that struggled to gel at the start of the season, but that seems to have turned around now. They will have had a long time to rest and prepare for us so we are expecting a very tough game."
 
Raiders coach Gavin Love knows it will be a tough test for his side when they make the long trip to the north west:
 
 "The Jets have had an outstanding start to the season, they have a talented roster and we look forward to meeting them for the first time.
 
"Bell is looking to be an excellent point guard in this league, but I feel they have a good mix of experience and young talent so it looks to be a tough game."
 
Jets saw their unbeaten start to the BBL Championship season end last Friday with a narrow loss at the Sharks, but Smith remained upbeat:
 
"For one half we played very well, managed to dig ourselves comfortably out of a big hole and then threw it away with some crazy play at the death. It was a very frustrating loss but we have to put it behind us.
 
"I think we'll bounce back well. I can never fault the effort or desire of this group of players. They are very professional in everything they do. They don't get carried away with a few wins and they won't let a tough loss get them down for long."
 
Jets did immediately return to winning ways with a victory at Worthing to the delight of Smith:
 
"We struggled on the boards with them, they are a good rebounding team, and that kept the game close all the way. Apart from that we played very well and showed that Friday's loss was behind us."
Jets V Raiders tips off at 5.30 on Sunday the 28th of November
Don't forget the new Jets pricing policy that allows you some really excellent savings by purchasing your ticket online and also joining the membership scheme.
If you wish to benefit from the scheme and save money on the standard ticket price*, by purchasing online you can get a saving of £2 per ticket (£5 per family ticket) and by buying online AND joining the membership scheme, ticket costs go down to:
 
• -          Jets adult members only pay £10,
• -          Concession members pay £7,
• -          Child members or Junior Jets pay only £5 and
• -          Family tickets cost just £28.