Business Growth Accountants seize national prize
2nd November 2009
... Comments
---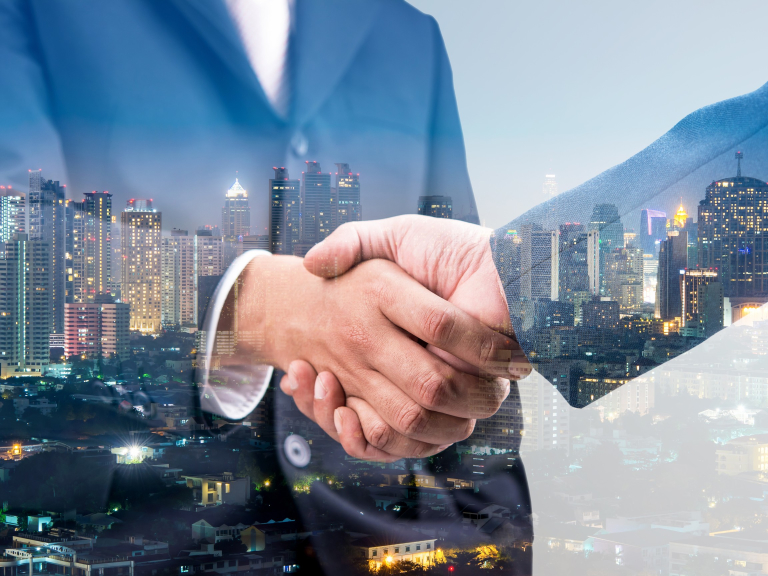 thebestofchester member Woods Squared has been named UK Accounting Firm of the Year, by an association of fellow professionals.
The national award was given to the young Birkenhead based firm by AVN, an accountancy association and software provider, at an award ceremony in Nottingham.
AVN chairman Steve Pipe said a panel of fellow accountants chose the firm as a 'joint winner' with Stockport firm Hallidays from a shortlist of 19. 
"Woods Squared is redefining what businesses should expect from their accountants," he said. "As a new business, still in its first three years of trading, it is an outstanding firm, and fully deserves recognition. It has saved its clients more than £2.6 million in tax over the last 12 months. The judges were particularly impressed that it had helped one client win £100,000 of new business through introductions. Moreover it had another impressive case study where it could show how monthly planning meetings had more than doubled a client's monthly sales from £22,500 to £50,000. This kind of work really made the judges stand up and pay attention."
Woods Squared founder Alan Woods said the award was recognition for the huge amount of hard work and effort the four strong team had put into the business over the last three years.
"It is terrific to win such a high profile national award less than three years into the business," he said. "Accountancy is changing and small firms and entrepreneurs need and want more advice particularly in the teeth of the worst recession in living memory – which has changed how business operates fundamentally. We see ourselves as much, much more than an accountant that just prepares end of year accounts. We want our clients to see us as their virtual finance director and someone who cares and is passionate about their business. As a small business ourselves we understand the enormous pressures business owners are under and we are absolutely dedicated to a proactive approach. This ensures our clients financial planning is rigorous and constantly monitored and critically that their tax is a low as possible."
As part of its prize Woods Squared shares a £2500 cheque and will attend an England football team training session at Arsenal's new training ground next year.
Woods Squared has further been shortlisted for two more awards. The Accountancy Age Sole Practitioner of the Year Award where the firm has made a shortlist of four with the winner to be announced in November. The firm has also been named as a finalist in the Most Innovative Sole Practitioner of the Year at the national 2020 Innovation Awards recognising achievements in accountancy. The firm won this title last year.