Big Match Preview : Jets get set to battle the Pirates in BBL Opener
30th September 2010
... Comments
---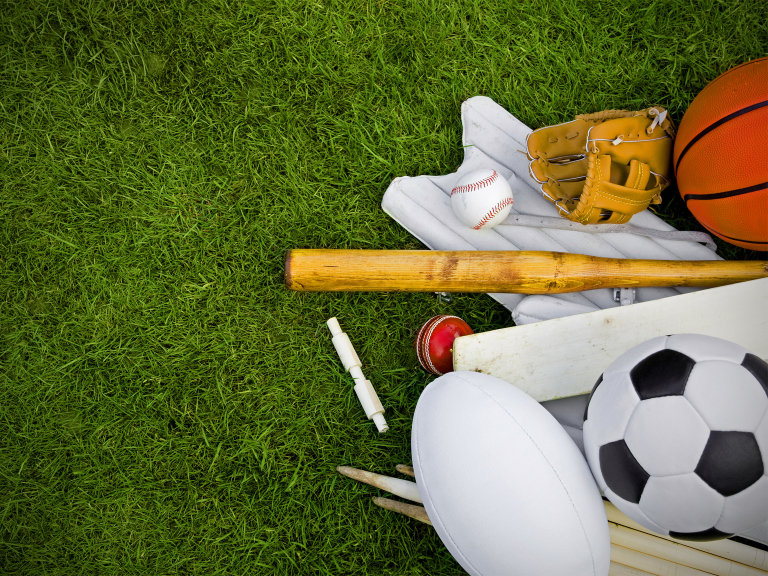 Cheshire Jets will look to get their BBL Championship campaign off to a winning start when they host Essex Pirates on Sunday afternoon.
 
Jets coach Paul Smith expects the Pirates to provide a tough test for his team:
 
"They have a very good coach and a bunch of guys who execute very well and play with a lot of heart. They had a tough weekend but that will make them even more dangerous. I see their team ethic and togetherness as the major threat."
 
While the majority of the games this weekend are in the BBL Trophy, Jets coach Paul Smith has no qualms about his side starting their BBL Championship season:
 
"It's not a problem, it's the same for all of us. A back to back in the first weekend is my only complaint. We were the only team to have one and it was tough to deal with. But that's our fault for accepting it."
 
Jets bounced back after two defeats on the opening weekend to defeat Worcester Wolves 84-78, and Smith was pleased with the performance:
 
"We showed improvement from the week before, especially defensively"
he said.
 
"We had a good week's practice which allowed Matt [Schneck] to recover from injury and Quement [Greer] to get some work in and those two in particular showed a lot of improvement from the week before."
 
Jets English guard Steve Gayle is pleased with how the season is going for the Cheshire side:
 
"It's been okay so far, I'm just getting used to the new members of the team and seeing what they're capable of. We played well against Wolves last week, we've started to gel together better, but we do need to play well for the whole game. We were good in the first half, but we didn't kill it off and let them back into it. We were definitely better than the last time we played them, and we passed the ball around better."
 
The 30-year-old is looking to improve on last season and lift some silverware at the end of the season:
 
 "I'd hope to reach another final, we got to two last year without ever being able to finish the job. It's hard to judge the other teams and where we are, because we haven't seen everyone and what they can do.
 
Don't forget that Jets have introduced a new pricing policy that allows you some really excellent savings by purchasing your ticket online and also joining the membership scheme.
If you wish to benefit from the scheme and save money on the standard ticket price*, by purchasing online you can get a saving of £2 per ticket (£5 per family ticket) and by buying online AND joining the membership scheme, ticket costs go down to:
 
- Jets adult members only pay £10,
- Concession members pay £7,
- Child members or Junior Jets pay only £5 and
- Family tickets cost just £28.
 
Go Jets!!