Are you a business owner? Have you made a Will?
19th March 2010
... Comments
---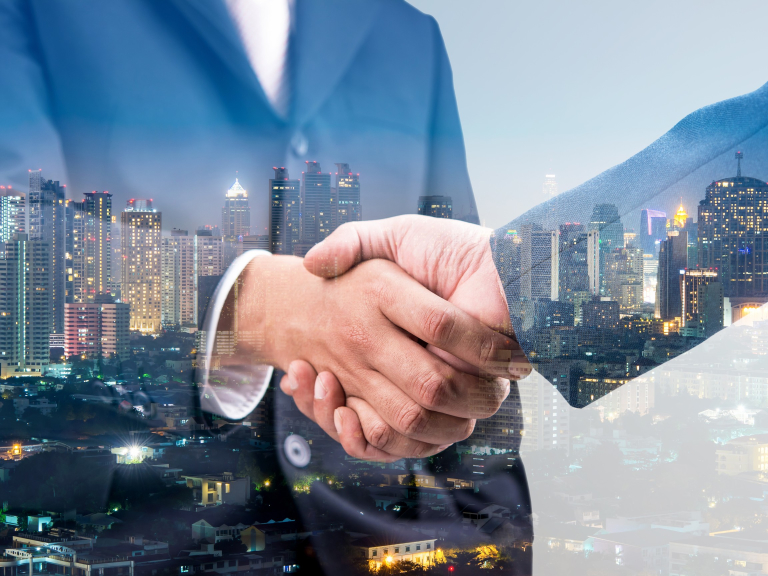 Don't leave anything to chance!
What happens to your business when you die?  Or one of your business partners dies?  Assuming that any business share will simply pass to the remaining business partners is dangerous.  Even if you are a sole trader, your business may not end up with the person you intended if left to the vagaries of intestacy law.  How do you protect against this?  Make a Will.
Without ensuring that you have made provision through your Will, a relative of the deceased (business savvy or otherwise) may become an accidental business partner.  This could be a hindrance for the remaining original partners as well as a surprise, and whilst a tremendous opportunity for comedy on TV can be a major headache in real life.
It may be that a relatively simply Will would cover your situation.  If there are other complicating factors then those will need to be catered for, but will then also be dealt with rather than hovering menacingly, ready to cause chaos for those you leave behind when the time comes.
Your Will can also allow your Executors to run the business whilst your estate is being administered instead of being 'frozen' and no action being allowed until a Grant is obtained.  For even the simplest of estates the procedural requirements to achieve a Grant result in a delay of several weeks, possibly months.  Would your business survive for that long without anyone being able to manage it?  The solution?  Make a Will.
Most people dislike considering their own mortality, but the simple truth is that if you spend a relatively brief amount of time ensuring that you have covered your particular situation then this is a great help to both business partners and family when you die.  Any death is traumatic for those close to the deceased, but a Will helps to protect as well as guide those left behind.
At Walker Smith Way we pride ourselves on our approachability and straightforward attitude.   Each lawyer specialises in a particular area of law, so you know that you are receiving bespoke advice rather than the depressingly common "one-size-fits-all" from someone who deals with Wills as a sideline.
So why not get in touch and see how we can help?
Contact Frances Holmes on 01244 357400 or email frances.holmes@wsw-law.com.