Tips on designing your own bathroom
18th October 2016
... Comments
---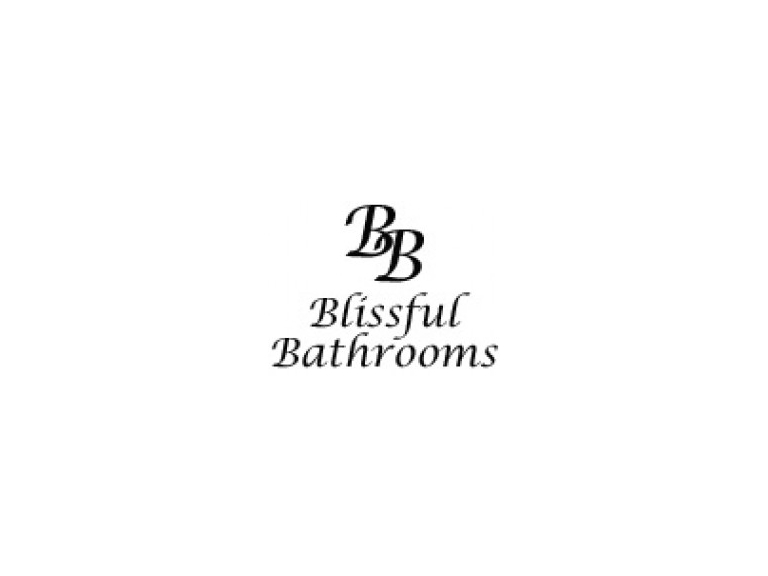 Have an overall theme or design
Whether to have rustic theme or to have a dungeon- like bathroom, this is what you need to finalise first. Once you have decided how your bathroom would look like, you now start working around its theme, adding details as you go along.
Lighting
Think of how you would want to light up your bathroom; is it through natural lighting or a bunch of bulbs right here and there? This will affect the placing of your windows as well as the electrical wiring that you'll be installing to power up those lights should you decide to have it artificially illuminated.
Storage
Are you going to store towels or clothes inside your bathroom? Do you plan on installing overhead cabinets or do you prefer to have it under the sink? Will you install a walk- in closet connected to your bathroom? If you can't decide whether to put a storage cabinet inside your bathroom, opt for small sink or tables instead and leave the space so you'll have something to work on once you've decided to use it for cabinets.
Materials
Do you want wood for flooring or tiles? The key in choosing the materials for your bathroom is think of a material that will last for a very long time. Bathroom is one of the rooms in our homes that doesn't really need a constant renovation after a few years or so but make sure that the materials you're going to use will stand the test of time. This will also avoid you from any unnecessary expenses for repairs.
Furniture
This includes what kind of sink or shower you're going to use. Everything that you've decided to include in your bathroom will take up space so you have to plan and design it carefully to avoid making it look crowded. Instead of getting relaxed, you might end up getting stressed trying to avoid anything that might when you bump your elbow into it.
While designing your own bathroom is not easy, it is also a rewarding experience once it is completed and you see the fruit of your labor. To ensure that your design will be perfectly delivered, contact Blissful Bathrooms to have it professionally constructed. Also, the friendly bathroom installers from Blissful Bathrooms will help you in achieving the perfect bathroom by suggesting better options for the best value.