British Heart Foundation store in Cheltenham
25th September 2018
... Comments
---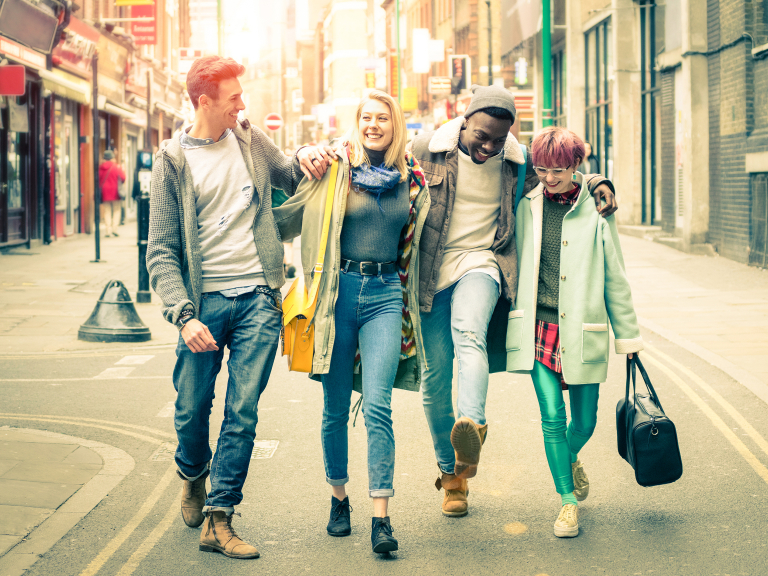 Since moving from the town centre in 2016 and reopening in Coronation Square in November 2017, the British Heart Foundation Furniture & Electrical store continues to raise life-saving funds to beat heart disease and associated diseases.
The store takes second hand furniture and electrical items donated by the generous public and sells them to raise vital funds that allow researchers to continue to fight heart diseases in our research centres around the country. The store in Cheltenham moved from the centre with a period of closure, but is now re-open and flying led by Manager Steve and Assistant Manager Gary. The stock they receive from the public is of incredible standards, and people often get a bargain on high quality goods with all proceeds going back to the charity. The store has parking at the rear for customers to drop off or collect donations, and also has a van collection/delivery service available in addition.
The store is bright, airy and a nice place to browse or volunteer – a few fantastic people offer a few hours a week of their time which is essential in keeping the store going, but they need more help! Anyone can volunteer over the age of 16 (15 if on a Duke of Edinburgh Award Scheme through the shop) and there are numerous roles available – from helping  answer our busy phones, listing unusual items on Ebay, testing donated electrical items to make sure they're working, to helping lift furniture in the warehouse – who needs to pay for the gym? Most of our volunteers give three or four hours a week which makes a huge difference, and we wouldn't operate without them.
They also hold events on occasion, such as the store birthday in November which will include free CPR training sessions for members of the public and an Open Day to see how you can volunteer to help.
You can apply via our website or call/ email the store, or pop in and speak to Gary or Steve - every minute of time and donation helps save lives.