Work Hard Play Harder JAvelin Do it again
7th October 2010
... Comments
---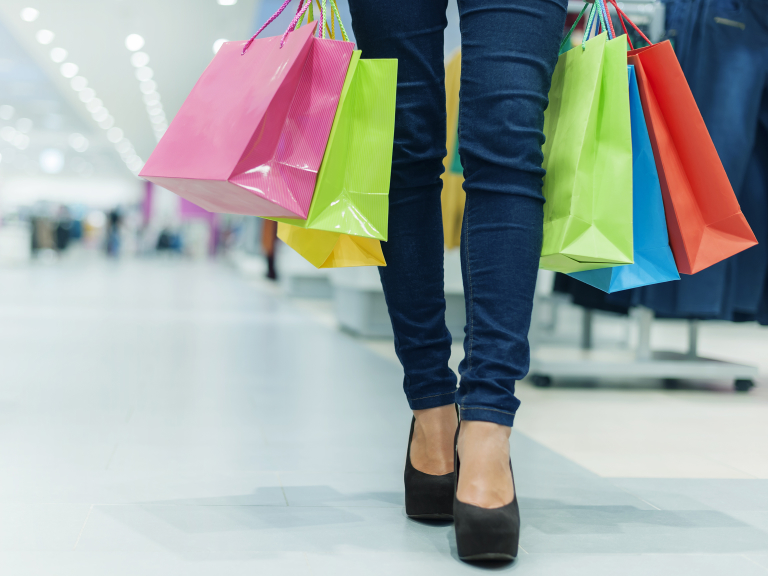 WIN – WIN is the only way.
As a business woman, I am regularly approached to support local charities. Much as I would like to, I can't always afford to give cash and services away without a second thought. The best proposals are always win-win.
Javelin have hit the hammer spot on the nail with their 'Work Hard, Play Harder' campaign which is set to launch on October  14th 2010 supporting St Nicholas hospice.
You can get more information by emailing info@javelinonline.co.uk or calling Jenny on 01824 754559 but very briefly, this is what it's all about:
To tie in with this season's workwear fashion trend - which Javelin will of course be stocking the best of – they will be building a charity wall in their window which will stand for 28 days.
Customers can show their generosity and help a local charity buy donating £5 for a 'Love Brick'. They will be able to write a message on the brick, maybe even dedicate it to a loved one.
Businesses can also 'purchase' a breeze block for £100. If your business gets in early this is effectively £100 of prime advertising for just £100. Win-Win.
Javelin will also be running a 'Faces of Javelin' competition. Successful applicants will be invited to a photo shoot at the event in store on 11th November and winning entrants will become the Faces of Javelin.