And it is Thank you and Good Bye from me
20th December 2016
... Comments
---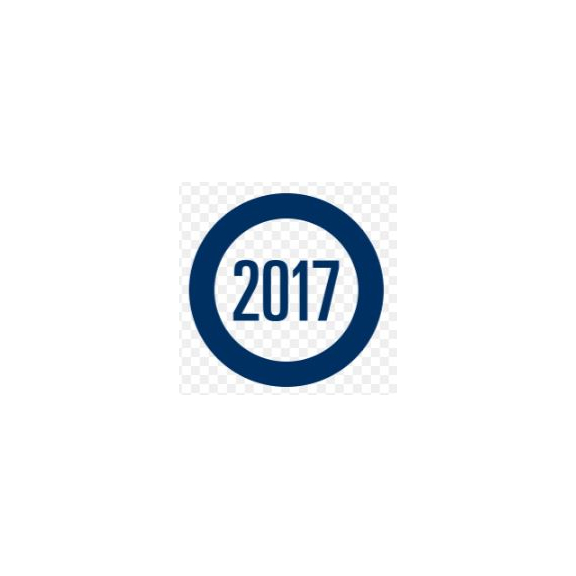 A short blog to say fare well and best wishes to all my readers and followers.
For personal reasons it is time to sell up and move on.
I will miss writing blogs that are of interest for the people who love Bury St Edmunds- our special jewel  in the crown of East Anglia.
The new owner will have everything to go for and will be helping a lot of new businesses to be found and promoted.
This has always been about local independent businesses- large and small.
What started 10 years ago as an online guide must now be one of our  areas most renowned and successful tools to help market a business in the digital way.
We had no facebook, no twitter- no pintrest or instagram- and now, where would we be without.
I wish you all the very best and a successful 2017.
I will enjoy following the progress of this business and will continue to blog about Wine, Food and Luxury worldwide.
Wishing you all a prosperous and healthy 2017
Miriam