win £500 and support our buy local campaign
28th April 2010
... Comments
---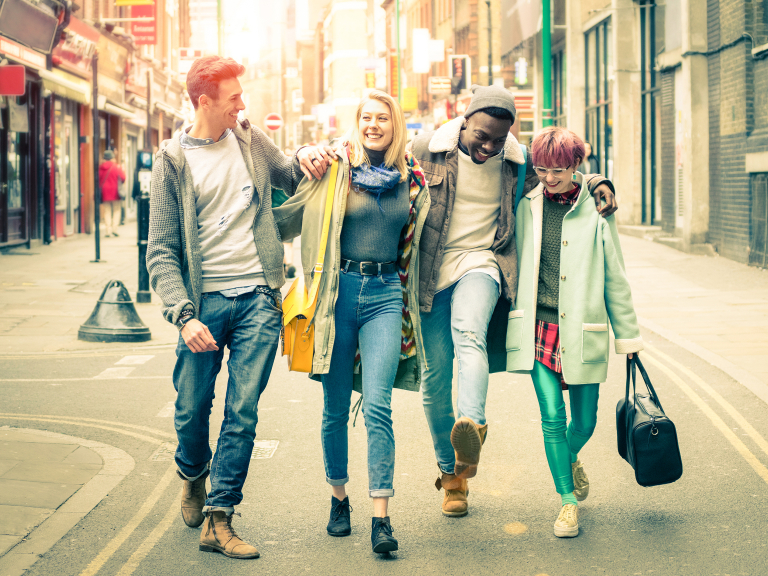 -          I need your help for 3 minutes, we are supporting a brilliant new initiative called 'Buy Local'.
Michele and I have been busy giving out the 'Buy Local' stickers to all independents in and around Bury St Edmunds. Have you spotted any yet?
We  are now  running a short online survey to see what can be done to support local
businesses in the area and get more people to 'Buy Local'!
You see, instinctively most people want to do more shopping locally but when push comes to
shove many still go elsewhere for their shopping. Why is this? Is it the state of the high street, the
variety of businesses on offer, the availability of free parking...?
We would love you to help out by completing a very quick 3 minute online survey and to say
thanks you will also be entered into a prize draw to win £500 to spend with any business
featured on thebestofBurySt Edmunds
Just follow the link below now; www.thebestof.co.uk/survey  or have a look on: www.thebestof.co.uk/burystedmunds where you can see who has said what so far and how it works and why we are doing it in more detail.