Why Networking is important
9th January 2012
... Comments
---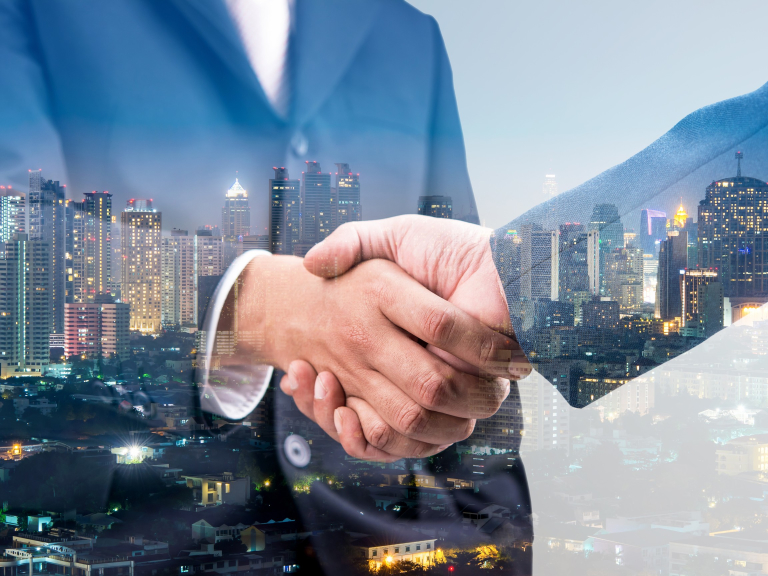 Network Events to Grow Your Business
Why You Should Attend Business Networking Events

No matter how hard you work, you cannot live up to your full potential as an entrepreneur operating in total isolation. Even if you you are not a natural networker, attending business events can accomplish four key things to help you both personally and professionally:

Educational Benefits in Networking: You will likely learn at least one new tip or strategy, or maybe an easier way of doing things. Having others to brainstorm and bounce ideas around with can save you time, money, and headaches.

Networking Improves Your Credentials and Professional Appearance: The more serious you are about investing time into your business, the more serious others will be about your business, too.

Networking Boosts Your Confidence and Sense of Pride: You feel more empowered and validated as an entrepreneur when you participate in the "live" business world.
It is important to remember that no matter where you work from, how small your business is, or even if you are taking a loss right now, if you own a business you are still an entrepreneur.
Getting to network face-to-face is exciting and rewarding because you get to talk about your business with others who are like-minded. When others share your enthusiasm it can help restore your vision and passion for your own business.

Make New Business Contacts: Lastly, the obvious benefit of networking: you will make new business connections that could lead to clients, sales, investors, and other important contacts.
Online contacts are often like blind dates and take longer to establish, but meeting someone face-to-face gives instant gratification and affords you the ability to more quickly assess if a potential business relationship is worth investing time and attention to develop further.

Remember what I always say... people buy people.
So we have coming up: Monthly Office Drinks in Bury St Edmunds,Business Lunch at the Fox Inn on the 14th Jan, and of course our Free Coffee Mornings in BSE and Logn Melford, Call Miriam 0n 07732669077 for more details