Tuddenham Mill in Good Food Guide for 2011
1st October 2010
... Comments
---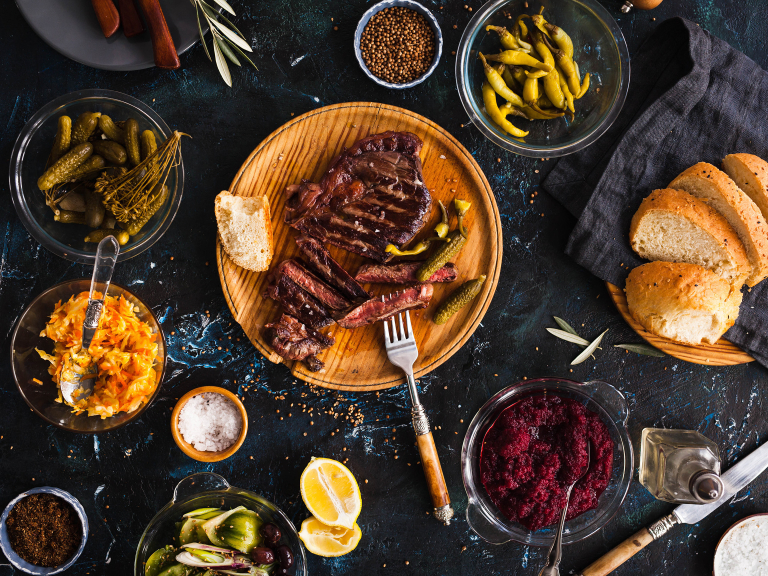 FINE DINING ON YOUR DOORSTEP!
Local restaurant Tuddenham Mill has been highlighted as a Newcomer in the Good Food Guide 2011.
Exciting food in a gorgeous setting
"the first-floor dining room offers huge oak beams, views across the mill pond and Paul Foster's undoubtedly talented cooking. The young chef previously worked at Sat Bains in Nottingham and he brings great technical skill, flair and precision to the Tuddenham kitchen, creating visually exciting dishes that combine unusual ingredients and deliver thrilling textures and flavours"
Paul Foster was recently recruited as Head Chef at Tuddenham Mill, a stylishly converted historic water mill set in rural Suffolk in between Newmarket and Bury St Edmunds. Paul and the team at Tuddenham Mill are delighted to have been included in the Good Food Guide 2011 and are determined that Tuddenham Mill will become recognised as one of the top food destinations in the area.
The Good Food Guide is the UK's bestselling restaurant guide. The guide has an anonymous team of inspectors, does not accept advertising and pays for every meal it reviews, ensuring it is completely independent and impartial. This original independent guide remains the essential companion for everyone who wants to experience the finest in British dining.
Tuddenham Mill, High Street, Tuddenham, Bury St Edmunds, Suffolk. PE8 5PB.
01638 713552