The Secret is Out.
29th July 2012
... Comments
---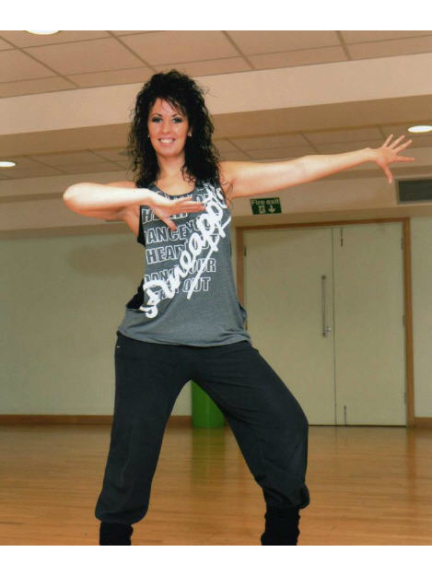 HANNAH Richbell swapped Bury Leisure Centre for the Olympic Stadium on Friday 27th July 2012
The 29-year-old Zumba teacher is among those chosen to take part in the London games' opening ceremony on July 27.
Brought up in Bury St Edmunds, she now runs zumba classes all over Bury St Edmunds, including the leisure centre. When a friend told her about an appeal for dancers for the ceremony, she volunteered.
"They wanted drummers, percussionists, dancers, people who do point work, all sorts of things," she said. "The first audition involved acting, dancing and general activities to see if you had rhythm. The second was role-specific.
"They need 10,000 people for the opening and closing ceremonies of the Olympics and Paralympics. and have lots of famous choreographers doing things.
"It's part of history. It'll be good to be part of it."
What hard work. But so worth it. We cannot wait to hear her stories of what looked like one of he most amazing shows in the world to date.
I wonder what part she actually took.
Will have to wait to ask her at the next  Zumba Class at the Hunter Club. (Tuesdays 10am Thursday 6pm)