Seasonal Business Lunch, what would you like to see on the Spring menu
31st January 2011
... Comments
---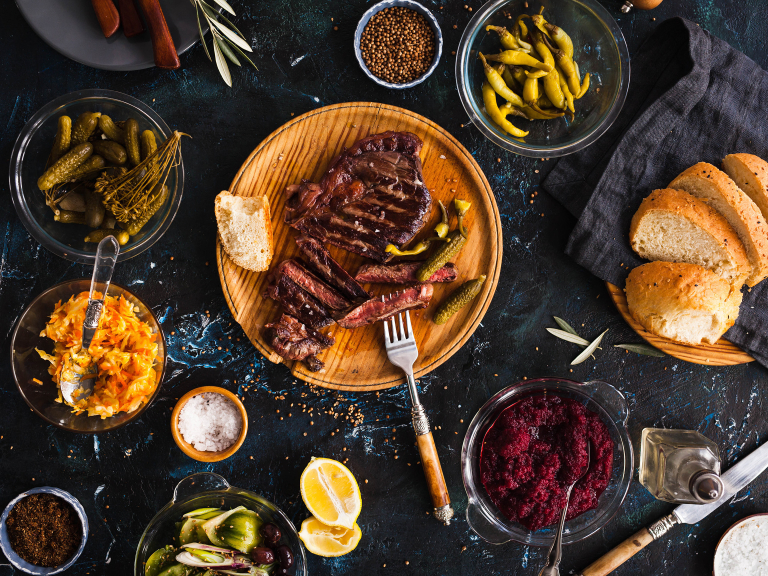 Seasonal Business Lunch at the FOx in BSE
Last Thursday 27th January I attended the Winter Seasonal Business Lunch at the Fox Inn again.
The seasonal idea fits with Chef at the Fox introducing the new menu for the season and we were the lucky ones who got a fabulous 3 course meal of taster dishes.
A great turn out for January and some intersting new faces, including the new Chief exec for the Bid4Bury Mark.
What would you like to see on the spring seasonal business lunch menu....?
Let us know and we will pass it on to Chef.
and here is info about upcoming dates for these super luncheons and great networking without the pressure.
'Spring' - Thursday 24 March

'Summer' - Thursday 16 June



£15 per person - two course buffet lunch and welcome drink.
Opportunity to meet other local businesses
An informal, friendly and relaxed way to meet other like minded local business people.
Mingle, mix and stay on if you wish
If you wish to stay on there will be a chance to mingle over coffee afterwards or to stay behind after lunch and make use of their WiFi, arrange a meeting or work in peace and be waited on!!
Please see below for details of how to book or for more information please call:Sheila Blackmore on 07747-777-195
Seasonal Lunch Reservations:
To reserve a place: please call us on 01284-705562
Or email rooms@thefoxinnbury.co.uk