Scarlet Shoes have something to shout about
29th June 2012
... Comments
---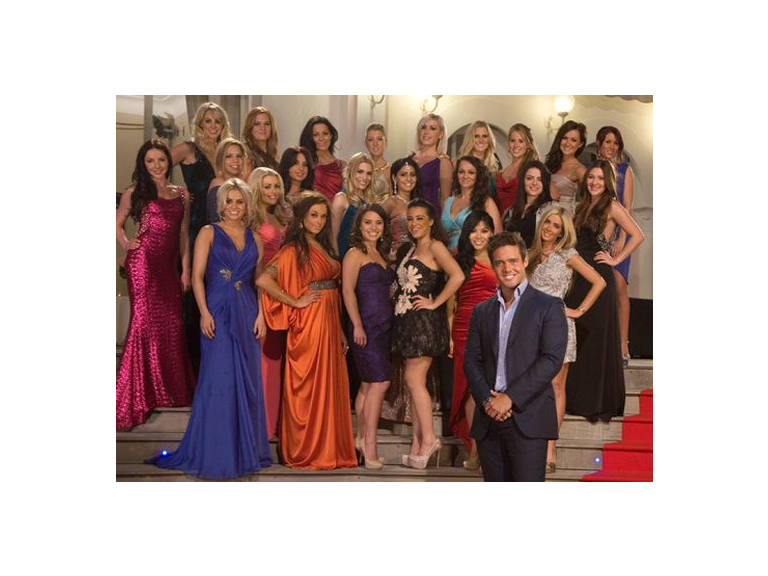 Glamorous interlude brings brief respite for local shoe retailer
Despite being affected by last weekâs tragic fire at the Cupola House, an independent shoe shop has found a little good news amongst all the misery.
Shoes from Scarlet of the Traverse in Bury have been chosen to be featured on the new  TV series of Channel 5âs  popular  show, âThe Bachelorâ which airs on Friday.   This yearâs show stars Spencer Matthews from Made in Chelsea fame and 24 beautiful girls all competing to become his girlfriend.  The  ten week series which is shot in the South of France, Italy and the Bahamas sees the girls wearing glamorous evening attire and shoes in a bid to capture Spencerâs attention.
Kate Palliser of Scarlet who has provided some exclusive designs by prestigious British shoe brand, Bourne said, â It has been a very tough week and we had to close for a few days.  However, we are back open for business and cheered up a little  by being involved in such a glamorous and  feel- good show as the The Bachelor.  We will all be glued to the TV every Friday evening, trying to spot our shoes!â
Episode 1 of the show airs this Friday at 9pm on Channel 5.
Ends
For further information please contact: Kate Palliser, Scarlet,  9B The Traverse Town Centre, Bury St. Edmunds IP33 1BJ
01284 753 575