Recognition for great local independent businesses
16th February 2011
... Comments
---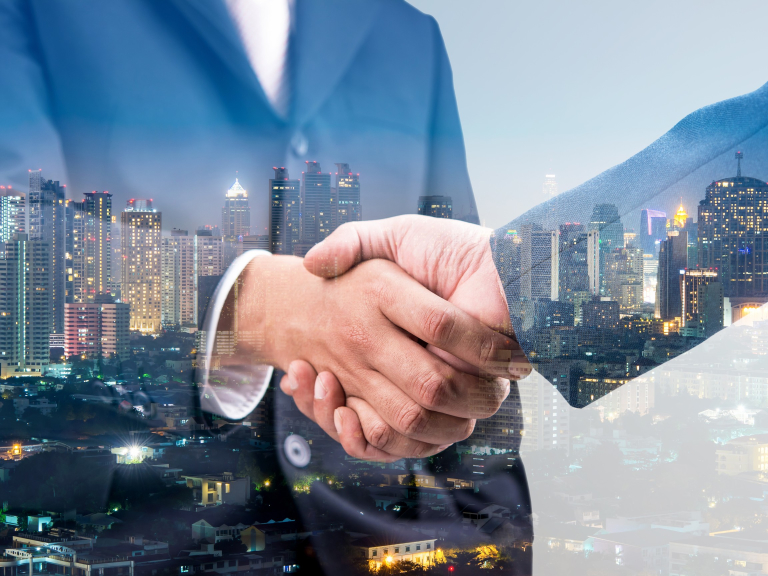 Did your favourite local business get enough Love?
Thousands of local people from Bury St Edmunds put forward their nominations for their favourite local business as part of a national campaign.
Among the most loved businesses in Bury St Edmunds are: Lilyo,
The Bury Chocolate Shop,Gavin Ashley Hairdressers, The West Wing at Ickworth,
Leaf House, Valley Connection Indian Restaurant, Odissey Surf & Snow and SK Clinic
The huge number of local people who took time to write testimonials goes to show just how important great local businesses are to this local community, especially during difficult economic times.  Small businesses are the engine room of our economy and lots of local business owners – and their loyal staff – are feeling great today because their efforts have been recognised and appreciated by so many of their customers.
I am particularly pleased that several businesses in St John Street got so many votes and that 'The Bury Chocolate Shop was voted 2nd most favourite Confectioners in the Country. Amazing''
Celebrities supporting the search included World Boxing Champion Amir Khan, X Factor winner Matt Cardle, TV Presenter Eamonn Holmes and Champion Swimmer Sharron Davies.
For Bury St Edmunds, Matt Cardle left a great video testimonial for the new LP Bar and Alexandra Burke left a glowing review for the SK Clinic.
David Ruffley MP will be giving out the awards on the 11th March during a Business Coffee Morning at the LP Bar.