What are your New Year Resolutions for 2014
7th January 2014
... Comments
---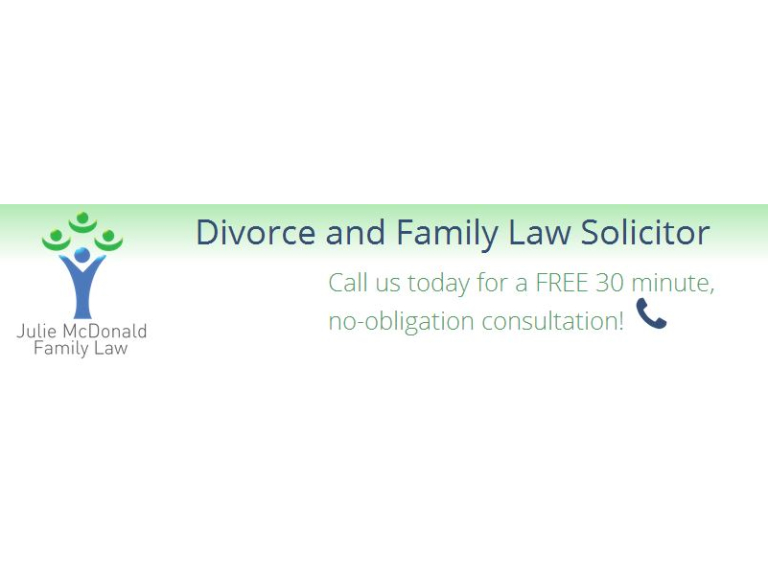 Well my personal New Year's Resolutions of course focus on the usual and obvious like-  give up the booze, eat less, exercise more… get admin done on time…
However, I have talked to a view close friends over the festive period and they made me aware that their relationships with their partners are falling apart..
Hardly a surprise then, that yesterday has become known as 'Divorce Monday'  
Here is one of our family law experts passing on her advice on this sad matter.
Separation or Divorce Early January is a busy time for a divorce lawyer. Either you have agreed with your spouse to grit your teeth and stay together until after Christmas for the sake of the children, or spending time together over the festive season has highlighted cracks in your relationship that simply cannot be repaired.
Many law firms offer you either a free or fixed fee meeting. During this time, you can ask questions such as 'Will the family home need to be sold?' , 'Can I ask my spouse to move out?', 'Will I get a pension share?' and so on.
Meetings with a Solicitor are confidential so your spouse will not be aware that you have sought advice, but you will have all the information you need to decide how best to proceed in your own time.
Other New Yearâs Resolution Julie recommends  
Make a Will -two out of three people do not have a Will. 
Make a Lasting Power of Attorney-  around three out of four of us will lose mental capacity either through stroke, Alzheimer's, dementia or another disease or accident. 
Insure your relationship - make a living together agreement if you are an unmarried couple or a pre-marital agreement if you are due to marry soon . 
Deal with relationship breakdown- is it time to seek advice about separation or divorce? Good Luck- 
Hope this helps and wishing you all a good start to 2014.