How will I get fit and healthy
4th November 2012
... Comments
---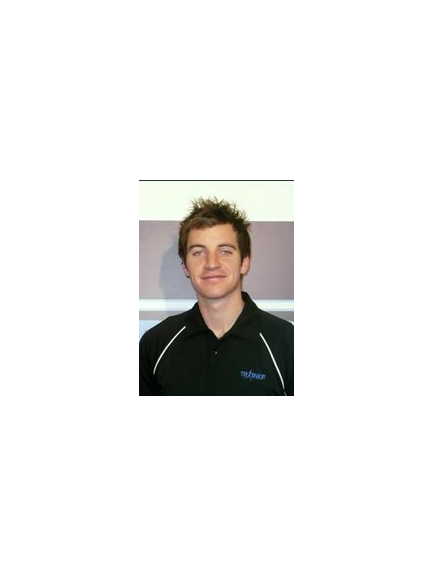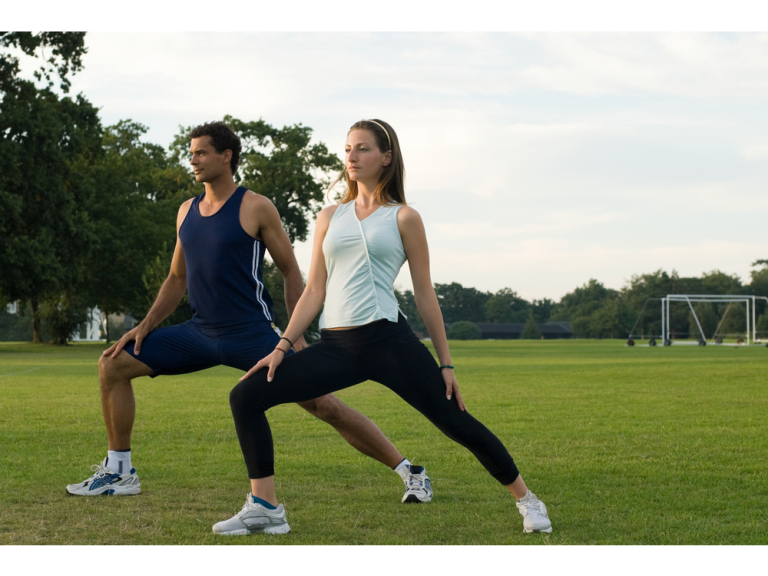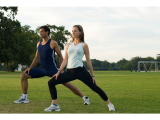 For many years I have been struggling with weight and fitness. So what have I not tried?
Easier to say what I have tried: Well so far: No sucess with eating half...or even less. Impossible if you are married to a Gourmand.
Atkins-,  Pig2Twig,  Walking faster with dog,  no alcohol (lasted 2 weeks!) Zumba (fun) ,  Gym and Infra red sauna, Swimming, Slimming World In all just years of trials and tribulations.
Did not get slim when I remarried. did not make it after family traumas. Nor in time for my daughter's wedding. NOR for the BIG 50th birthday party... enough is enough.
How am I going to achieve this? Answers in a blog or on a postcard.
But recently I have been reading about Personal Trainer Liam Britton. He has come highly recommended to the BEst of BSE, so I am going to see if he can get me looking fabulous in 2013.
Click here to read about Liam:
I think he is going to have some fabulous trial offers starting in 2013 and i promise to post photos of me before during and after my attempt to look fabulous aged 54.