Help for Heros retailer idea
22nd December 2010
... Comments
---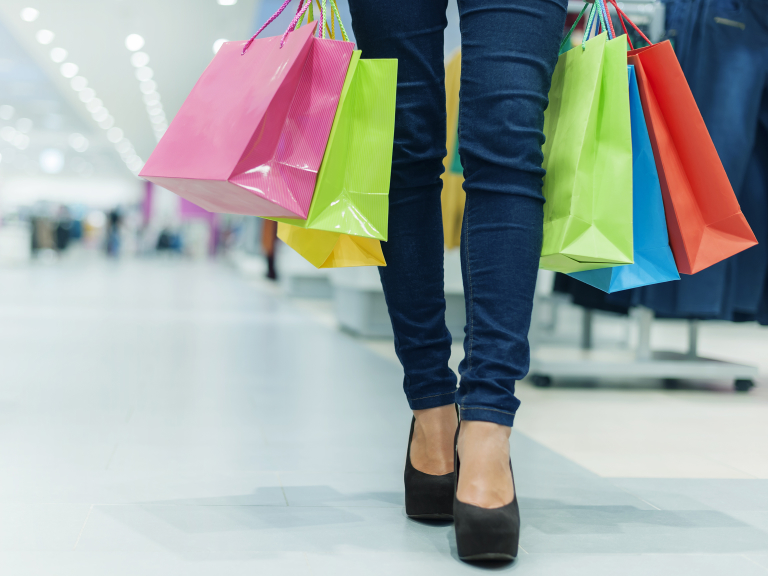 A SHOP window scheme which tells military personnel they are welcome inside and may get a discount, has been launched in Bury St Edmunds.
 A HERO'S WELCOME
Caroline Woollam, from Odyssey, in St John's Street, is behind the introduction of the Heroes Welcome sticker scheme which has already proved popular in other towns up and down the country.
"The scheme was set up by an ex-armed forces member after somebody from his regiment was turned away from a restaurant," said Caroline.
She said she had a large number of serviceman and women among her customers and the shop.
"There are a huge number of service personnel in Bury. We have always offered a 10 per cent discount to armed forces and that is not changing.
"But this is a really good scheme. It is a nice way of saying thank you to them and it is nice because it is voluntary, it's personal.
"The idea is that a shop will put up a sticker to show that not only are any armed forces welcome ,but that they will also normally be offered some sort of discount or offer as well." Now Caroline is hoping other retailers will join the Heroes Welcome scheme.
The stickers are available from Caroline at Odyssey for 50p each.
"Hopefully it will take off across the town," she said.
To read more and find out how and where you can get involced click on this link