Haunting Music at the APEX
24th October 2011
... Comments
---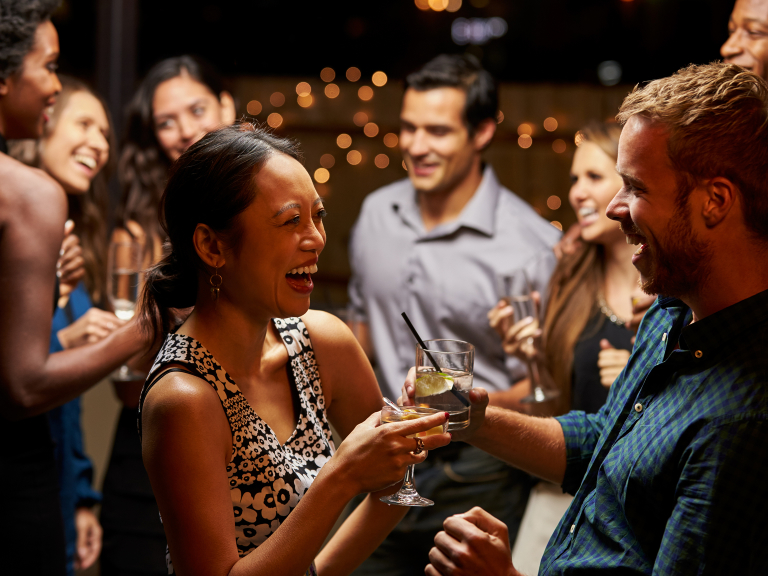 SPOOK YOURSELF:

Haunting music at The apex 'THRILLER'
A theatrical concert devised with master of suspense, writer Peter Straub
A performance is planned… arrangements are made… but other voices are trying to get through…
"Some of the most haunting moments in film thrillers come as much from what you hear, as what you see" says Nicholas Collon, conductor and founder of Aurora. In this unique performance piece Peter Straub has used his mastery of the thriller genre to maximum effect, weaving an eclectic musical playlist into an elaborate psychological drama where both writer and musicians become gripped by influences outside their control.
The UK's most innovative and exciting young orchestra are joined by mezzo-soprano Catherine Hopper and concert pianolist Rex Lawson, who will perform Conlon Nancarrow's breathtakingly intricate music for player-piano.
Expect to hear music by Bach, Saint-Saëns and Sibelius with new ears.
Expect the eerie tension of the quietest of Berio duets for two violins
Expect the haunting intensity of Octandre by Varèse.
Expect a piano keyboard that plays itself.
Expect the explosive virtuosity of Aurora Orchestra.
Expect the unexpected…
'THRILLER' is on tour at The apex on 1st November 2011 at 7.30pm
Visit www.theapex.co.uk Box Office 01284 758000. For press queries: contact 01284 758105 or 01284 758106