Favourite strolls and shopping gems in Bury St Edmunds
7th March 2016
... Comments
---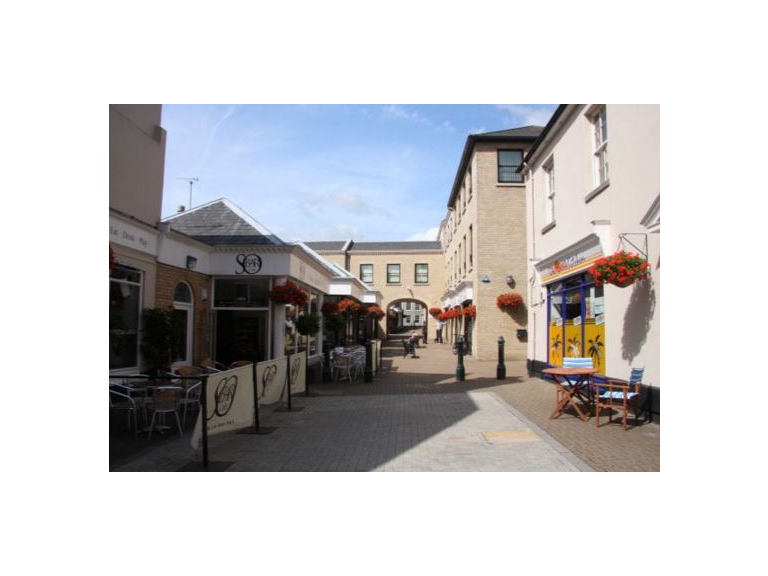 LAngton Place is a little shopping zone situated between Hatter Street and Whiting Street.
The Best of Bury St Edmunds has several clients there very much worth a mention:
So we have the warm little Beauty Salon C&B Beautiful, owned by Becky and Caroline and managed by some extremely well trained girls.
I use them for my pedicures, waxing , eyebrow shaping and eyelash dye.
Always please with the results.
Then we recently signed up Raspberry Rascals, a real find for anyone who has a child or a grandchild from high quality good as new toys and clothes to wonderful new wooden toys and books.
There is always something exciting to find and the staff are super friendly.
Across from there is Ever Changing Fashion a wonderful boutique for ladies accessories, normally only to be found on the internet, but here you can try on and have it immediately- great scarves, hand bags and shoes etc.
And the star of Langton place is Sara Esler's 'Daydreams', skin care therapies including skin rejuvenation for ageing skin treatments for sun damage, thread veins and acne sunless tanning and strip free waxing, and so much more are available at Daydreams Skin and Body Therapy in Bury St Edmunds. Sara is an expert and can tell you a lot about this glorious town and it's diverse offerings...
watch this space about the next area of Bury St Edmunds to discover.