David Ruffley will give out awards at our Business Coffee Morning
18th October 2011
... Comments
---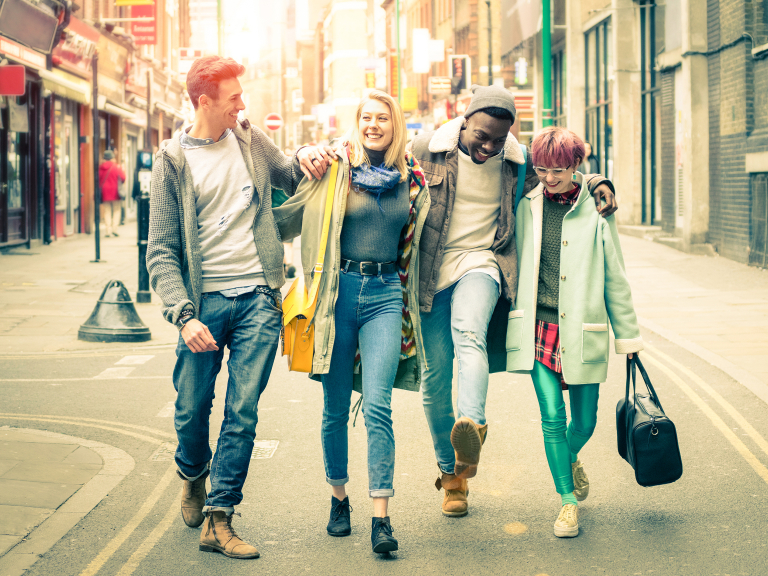 FREE BUSINESS COFFEE MORNING WITH DAVID RUFFLEY MP
Friday 21st October at the LP BAR, Woolhall Street, BSE
from 10-12
If you have never been to one of our Best of' Coffee Mornings, then now is a good time.
They are a really relaxed, and informal, yet very productie way to meet other local business people.
All are welcome and it is free.
David Ruffley will want to chat to as many of you as possible, so have your questions ready.
He will also be handing out 2 'Best of BSE awards': Best Wedding supplier of 2011 and Best local Restaruant 2011.
See you there!
The Picture is the last time we saw David at one of our events.