Christmas Shopping, special offers, awards
7th December 2009
... Comments
---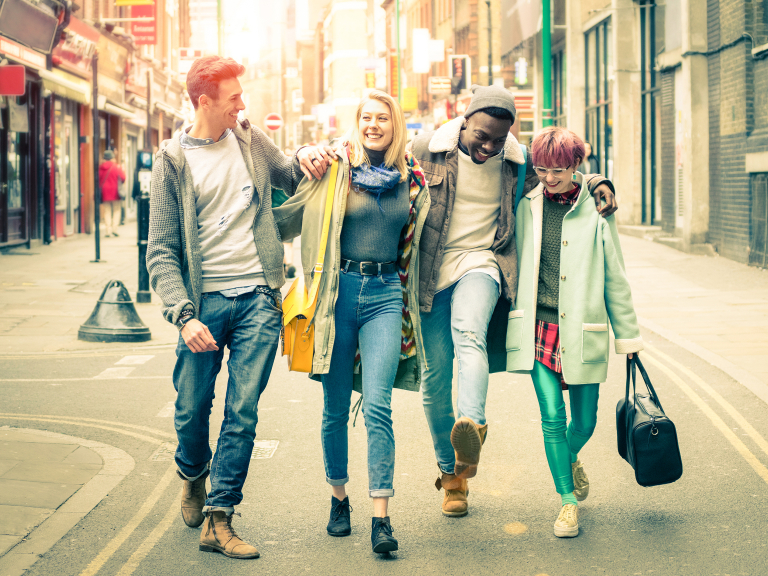 Following the success of last weekend's Christmas Fayre, Bury St Edmunds is now well and truly geared up for the festive season. This weekend, for example, there were plenty of opportunities to see Santa's reindeer.
They've been popping up all over the place around the town recently although none of them appeared to have a particularly red nose so one can only assume that Rudolph himself is far to busy with sleigh rehearsals at this time of year. Nevertheless the reindeer made a flying visit (well what other sort of visit do Santa's reindeer do?) to Glasswells furniture store on Saturday and Blackthorpe Barn's Christmas crafts at Rougham on Sunday.
Meanwhile the man himself has been busy in the town too with so many appearances that only his magic can co-ordinate them all. He even managed to get along to Pakenham Water Mill on Sunday. The Mill is always worth a visit in the summer but the Christmas event, with the chance to see working machinery and the Mill illuminated is a welcome addition to the calendar too.
And the countdown to Christmas begins for many once the first 'he's behind you' is indeed behind them. The Theatre Royal's panto 'Jack and the Beanstalk' opened on Friday night and judging by the scores of happy little people making their way through the doors (with some happy bigger people as well) it looks set to be another hit. With Fairy Liquid and Daisy the Cow in the cast it runs until 17th January. 
Vote for your 'most festive' business this month!
Last month's winner for Best Health and Beauty Business was the wonderful Leaf House. Well deserved Veronica.
SHe has also just launched her beauty product website... have a look!
Only the most wonderful things.
Sk Clink came very highly commended, and their Xmas PArty last Thursday was a great success.