Autumn Seasonal Business Lunch at the Fox Inn in BSE
30th September 2010
... Comments
---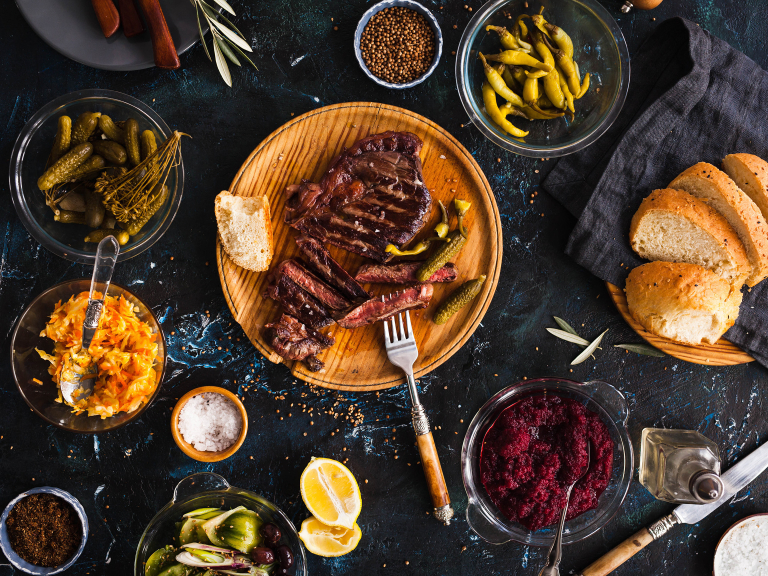 THE FOX INN  is hosting their Autumn Seasonal Business Lunch
come to try  l their new seasonal summer menu.
Everything is locally sourced and fresh and the staff were very attentive, as always.
the Fox will be hosting 4 seasonal business luncheons for business people throughout the year.
The next one will be on 7th October, and any business can come along.
Arrive from 12pm onwards and a buffet lunch will be served from 1pm onwards..Leaving time to meet and greet and network or/and celebrate!
The cost will be £15 per person, which will include a 2 course meal plus drink.
There is no membership, just book you place or table.
Use it to celebrate an achievement in your office, a birthday or to meet other local business people.
This is a very informal and relaxed and fluid way of either entertaining a client, or say 'Thank you' to your staff or  to just get a few like minded business people together and make a table.
There will be a chance to mingle over a coffee afterwards  or  to stay behind after lunch to use the wireless network and continue a meeting or presentation.
Call the FOX INN to reserve a place or ask for Sheila to explain things in more details.
You will see Michele and myself at all of them