Another busy week
29th July 2009
... Comments
---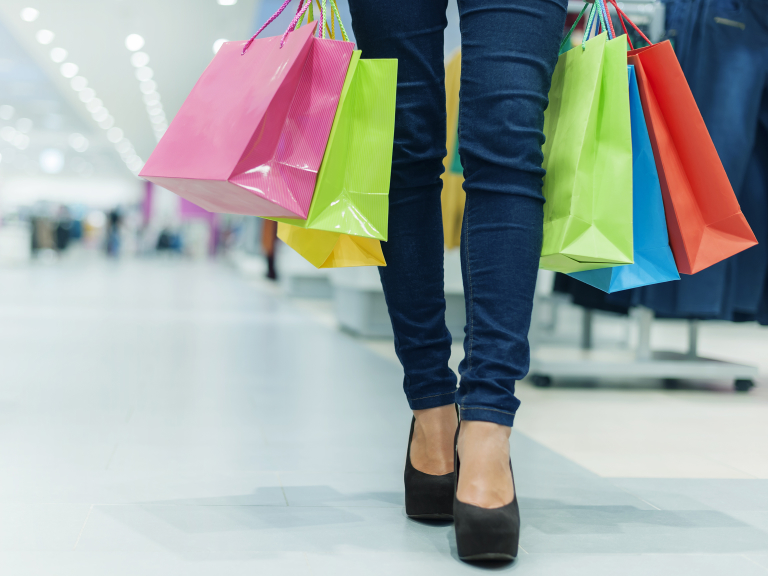 What a busy week this is turning out to be, networking,signing up new members...
Last week ended with another delicious business lunch at the Grid Restaurant in Abbeygate Street. I love their one course £7.50 deal. So many choices.
I found out from the local shopkeeper I was meeting there, that business is great. So I am hoping this is another sign that things are looking up in and around Bury St Edmunds.
The town is certainly buzzing.
After our fortnightly free business coffee morning at Benson Blakes this Tuesday, 5 of us had a business meeting over lunch at the No 1 Bull, who can blame us to choose nice venues for our meetings?
Look out for the nominations for Best Restaurant in August, and have your vote and certainly let us have your recommendations.
Anyone got any bright ideas where I should take my husband for something to eat on Saturday to make a day out at the Sales a little bit easier for him?
All the local independents, like Javelin, Trotter& Deane and Scarlet etc have great offers on!
Anyone else found THE bargain of this summer sale?
What else would you like from my blog?