A Pre Christmas Cleanse???
9th December 2015
... Comments
---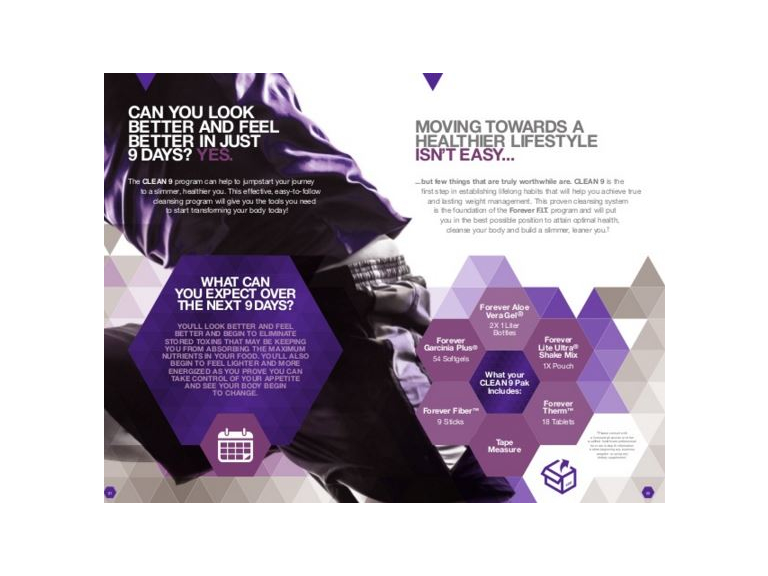 I have been hearing about the C9 cleanse programme available from Sue Hughes of Global Vision.
Understanding the benefits of Aloe Vera is not new to us as a family. We are all daily users of the Cranberry or Peaches Aloe Vera fresh juice.
And we know it works.
I think I surprised Sue when I said. I would like a pack and will start on the 9th December.
I will also blog daily and give you all honest feedback.
The C9 programme can help to jumpstart my journey to a slimmer, healthier me.
Everything I need for the next 9 days is in a box, including a tape measure.
I started this morning and must say i purposely chose a busy day so it has been go go go.
Not having a decent cup of Coffee was hard first thing, but I got through it and as I like drinking water, I also opted to drink warm water. Strangely tastes almost better than cold water.
I am about to have my supper... just ALoe Vera 120ml, wll run a bath, drink a herbal tea and go to bed early I think.
But not before I have put  that tape measure to work.
Here are Sue's details if you want to find out more or order a pack for the new year.
http://www.businessofthe21stcentury.info/