Gifts for all occasions; Christmas, Valentine's, Mother's day, weddings and birthdays from Fruity Bouquets in Bridgend, Pontypridd and Rhondda
21st March 2011
... Comments
---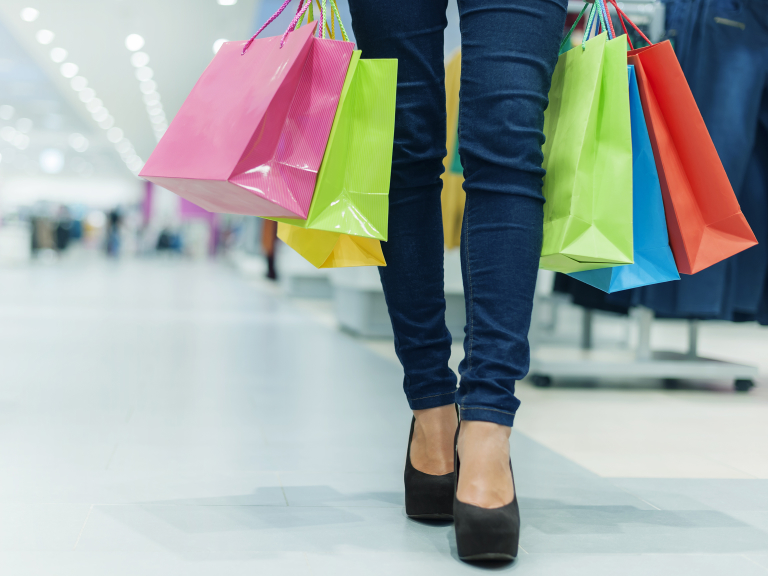 Fruity Bouquets a delightful alternative to flowers for all occasions – delivered to homes, businesses, venues and hospitals throughout Bridgend, Pontypridd and Rhondda and the wider South Wales area.
If you are looking for a gift with a genuine WOW factor for someone in Bridgend, Pontypridd and Rhondda(or the rest of South Wales) you should definitely consider a fruit bouquet from innovative local company Fruity Bouquets.
Fruity Bouquets is a genuine Bridgend success story which came about through a hospital visit.  Jan Holmes (the creative genius behind the operation) was inspired to find an alternative to flowers when she discovered that flowers are no longer allowed on hospital wards.  The resulting product is a delightful cornucopia of fruits and chocolates arranged in the form of a stunning bouquet.  The bouquets can include a range of fruits to delight the eye and chocolate dipped strawberries which are a genuine crowd pleaser. 
A mark of the popularity of these gifts is the rapid expansion of Jan's business.  Not only does she bring a great deal of pleasure to the recipients of her gifts but she has also been able to take on extra staff.  Jan's passion for her business translates into the extremely high standards of presentation she demands. Her eye for detail and insistence on quality has earned her repeat business from her many satisfied customers.  If you would like to find out more about how much Bridgend people love Jan's creations, you should click here to read some of her many testimonials.
Fruity Bouquets is a gift which suits a wide range of occasions including Christmas birthdays, anniversaries, Valentine's day, Mothers Day, hospital gifts and corporate 'thank-you' gifts.  Jan's Fruity Bouquets have also graced tables at weddings and dinner parties.
If you would like to order one of Jan's bouquets for busy times like Valentine's Day and Mother's day, get your orders in early as demand is high.
Fruity Bouquets was voted one of our top ten most popular businesses in our Valentine's campaign to encourage Bridgend people to 'share a bit of love' with their favourite businesses.  If you have used Fruity Bouquets and would like to leave a recommendation for Jan and her team, please click here.
You can find out more about Fruity Bouquets by watching a video link here shows Jan talking about her concept.
Find out more about Fruity Bouquets here.
---
Fruity Bouquets is a Bridgend-based business who are on a mission to deliver their delicious fruit bouquets to individuals, businesses or organisations throughout South Wales including Bridgend, Pontypridd and Rhondda.