Fully funded training courses from JGR Training Bridgend.
21st January 2010
... Comments
---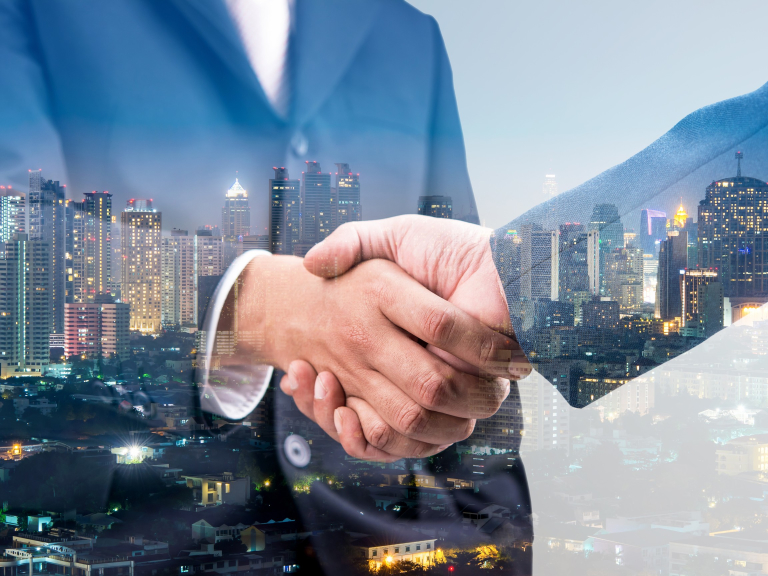 Tim Collins of JGR has sent me the following information about fully funded training courses.  It sounds like this is an opportunity worth investigating.
We have 100% funding available from the Welsh Assembly Government to enhance the skills and knowledge of your staff.
In these challenging economic times, it is crucial to take advantage of this funding as many businesses have reduced or entirely cut their training budgets.
We have National Vocational Qualification Programm 100es in:
Performing Manufacturing Operations – Level 1 & 2,
ILM Management – Level 3 & 4,
ILM Team Leading – Level 2,
Business Administration – Level 2 & 3
All of the courses cited above are 100% funded hence there is NO COST to the employer or the employee.
If you would like to know more about our Training Courses please contact our Bridgend branch on (01656) 679662 or Email: Tim@jgr.co.uk