3 April 2012 Delegates join together to fight cyber bullying
10th April 2012
... Comments
---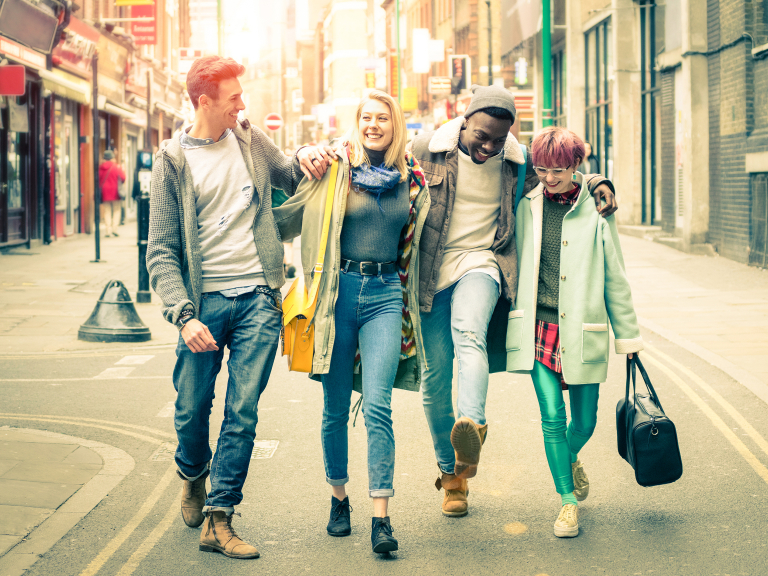 3 April 2012 Delegates join together to fight cyber bullying
Children's Commissioner for Wales Keith Towler, together with over 100 delegates from Bridgend and Neath Port Talbot county boroughs, recently attended a conference entitled 'Life Sucks' in Margam's Orangery, to discuss the serious and ever growing problem of cyber bullying amongst young people; voting unanimously that there should be a national publicity campaign led by the Welsh Assembly Government to raise awareness and inform people of their rights.

The conference was organised by Mental Health Matters Wales, a partner organisation of the Siaradwn Ni – Let's Talk project, a ground breaking programme funded by the Big Lottery, co-ordinated by BAVO (Bridgend Association of Voluntary Organisations) and Neath Port Talbot Council for Voluntary Service (NPTCVS), which raises the awareness of mental health and drives up community based resilience to life changing circumstances.  Siaradwn Ni Programme Manager, Stuart Burge-Jones said: "The Siaradwn Ni project aims to support people who may have been affected by any behaviours that lead to depression, anxiety or low self-esteem."

Cyber bullying makes use of social networking sites, email or text to support deliberate, repeated and hostile behaviour by an individual or a group intended to harm others. Cyber bullies may disclose victim's personal data on websites or forums, may pose as the identity of the victim in an effort to defame or ridicule them, may send threatening and harassing emails and instant messages, or post untrue rumours or gossip.  Whether the bully is male or female, their purpose is to intentionally embarrass others, harass, intimidate, or make threats online to one another.

An ever increasing number of young people have been affected by cyber bullying, and as the Children's Commissioner Keith Towler said: The title of the conference 'Life Sucks', is a true description of life for many young people who have become victims of cyber bullying and have developed a range of mental and emotional issues as a result of this."

Chaired by Neville Evans, author of 'The UK Bullying and Hate Crime Handbook, speakers ranged from Children's Commissioner Keith Towler, South Wales Police and from specialists in cyber bullying tactics and dealing with young people. Topics included the methods and the devastating effects of cyber bullying, legalities of such actions, why bullies bully and how to encourage resilience amongst young people.

FORWARD
At the end of the day, delegates from the voluntary and statutory sectors thought the conference was "thought provoking and challenging" and had "the opportunity to find out a lot of information on how to practically support/promote wellbeing in schools."
Janette Kearn, Chief Executive of Mental Health Matters Wales said: "On the issue of cyber bullying, we need to stand united to rid the internet and our communities of this scourge."

If you would like further details on the topics discussed during the conference, please call 01656 767045 or email info@mhmwales.org

ENDS
Editor's notes:
• Siaradwn Ni is a £1m project funded by BIG Lottery and the project runs from 2009 – 2014. 
Organisations providing services include: Yellow Wales, Mental Health Matters Wales, Cruse Bereavement Morgannwg, BCLC, Youth Works and Mind Cymru.
• For more information contact Jane Savile, Siaradwn Ni Regional Engagement Officer on 01656 812150 or email janesavile@bavo.org.uk
• If you need to talk you can call the Samaritans (UK Wide) 08457 90 90 90 or CALL (Community Advise and Listening Line/Wales Wide 24 hour support) 0800 132737