The cost of music lessons
28th May 2015
... Comments
---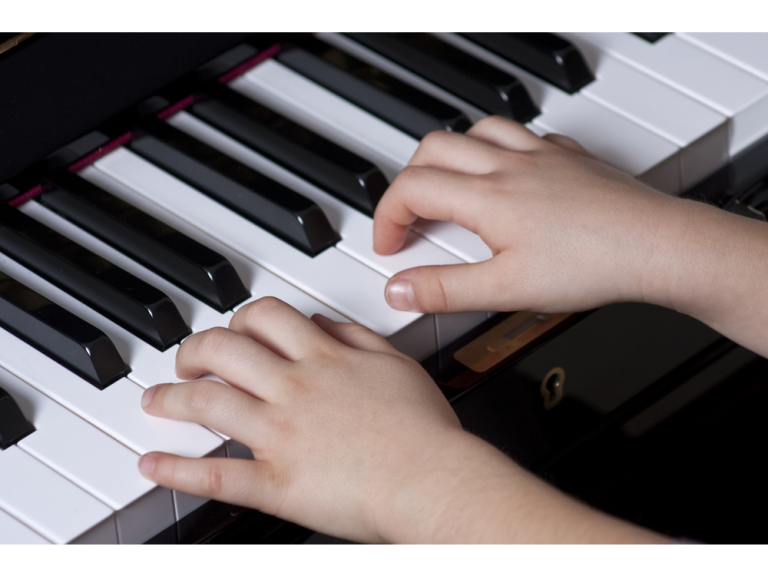 It's common for children to want to have music lessons and for parents it can be a great idea as there are many advantages to having them. What can be tricky is the costs involved with providing these lessons, especially if you don't know what you will need to provide and pay for before committing to them.
Lessons
This is the most obvious cost involved. How much you will pay for lessons will depend on where you live and the level of experience and qualifications the tutor has. Remember that the tutor will have factored in costs to cover the purchase of any instruments, their insurance and perhaps travel costs also.
Group lessons are also an option, and may be cheaper, but you child won't have the support that one to one lessons provide which may slow their progress.  
Instruments
Practice makes perfect and as such, the pupil will make better progress if they are able to practice at home what they learn in lessons. Some music shops and schools will allow you to hire instruments which is great if you aren't sure whether your child will take to the instrument. What is important to consider, however, is that as the pupil goes up the grades, a better instrument will probably be needed in order to pass the exams but that is generally several years down the line.
Practicing at home will help boost confidence and advancement will be made much faster.
Theory
Some tutors will teach this as standard so there will be no need to pay extra for this but it is worth noting that if the pupil wants to take practical exams past certain grades (with the Associated Board of the Royal School of Music it's grade 5), they will need to have gained their grade 5 theory first.
Exams
While these do cost money, it isn't necessary for exams to be taken. They do mark progress but they shouldn't deter you from seeking lessons for your child as they aren't a necessity. Playing for fun can be just as rewarding and a good tutor will still be able to mark their progress.
There are costs involved in lessons but they don't need to be as expensive as feared. If you would like your child to have lessons then talk to Mignonette Aarons today to arrange your first lesson and see how much they benefit your little one/s.