Solar Panel Efficiency and the Factors that Affect it | Act On Solar Power
25th November 2010
... Comments
---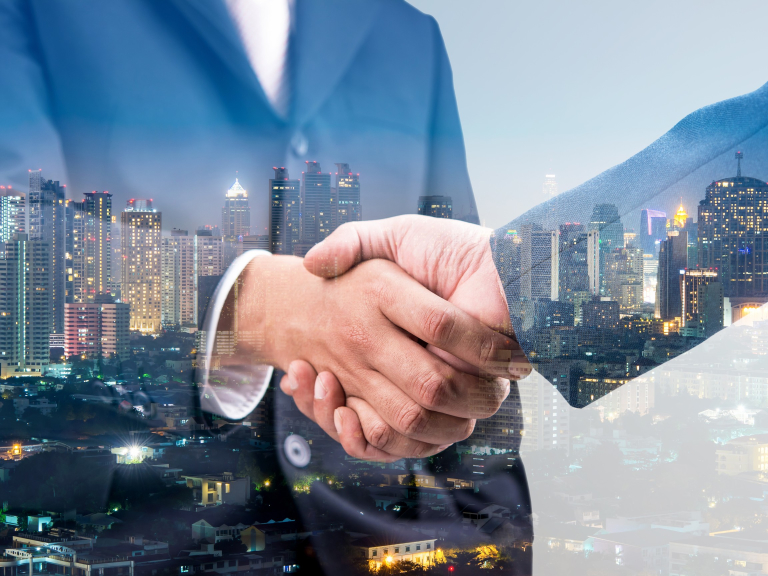 Solar panels efficiency and the factors that affect it
What's a typical solar panel efficiency rating?
What are the most efficient solar panels?
Should I choose the most efficient solar panels available?
High efficiency doesn't mean better, it just means you use less space for the solar array on your roof. Efficiency isn't usually a critical concern unless you have an unusually small space for your solar panels. In that case, you'll probably choose to spend a little more for higher efficient panels.
The installers we work with usually offer a choice of different recommended panels, including a more efficient type of panel for people concerned about space. If you have a normal amount of roof space to work with, you can focus more on the price and annual expected kilowatt production of your panels. Your installer will be experienced in choosing the best solar panels for your particular conditions; for example, if you live in a hot climate, some solar panels will be better for you.
Getting the best power performance
If you just go to the Big Box store and slap on a bunch of panels, you could waste a lot of money. A quality installer designs a system and considers many factors in order to get the most electricity out of every inch of your solar panels.
Factors that affect solar array efficiency include:
Panel Orientation

In the U.K., your roof ideally should face South, but designers can compensate for most other directions.

Roof and Panel Pitch

The "pitch" or tilt of your roof can affect the number of hours of sunlight you receive in an average day throughout the year. Large commercial systems have

 

solar tracking systems

that automatically follow the sun's tilt through the day. These are expensive, however, and not typically used for

 

residential solar

 

installs.

Temperature

Some panels like it hot, but most don't. So, panels need to be installed a few inches above the roof with enough air flow to cool them down. Some PV panels are designed to be more efficient in hotter climates.

Shade

Shade is the enemy of solar. With poor solar design, even a little shade on one panel can shut down solar production on all of your other panels. Installers use special gadgets to instantly reveal any shady spots on your roof, no matter what time of year. Remember: Shade bad. So, trim those nearby trees. Did I mention shade is evil for solar panels? Beware the shade.
Harish Dabasia UKs most connected person in the PV Solar Power/Energy sector Advocate, Ambassador, Introducer, Influencer, Facilitator and Deal maker. Through Act On Solar compiling the UKs First PV Solar installation Map.