Today's top tip - answer the phone!
25th July 2013
... Comments
---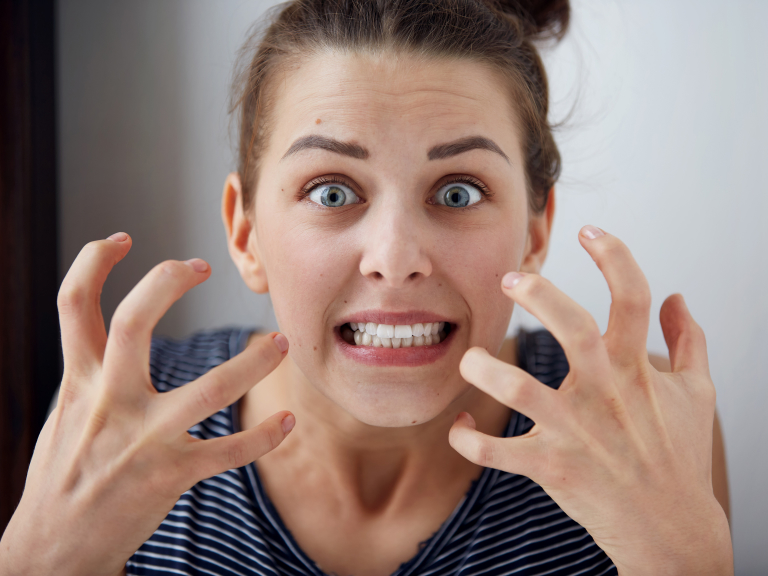 As a writer I actually spend a lot of time ringing people on the phone. You see, I need to make sure of my facts before publication and so I end up ringing people to check details about this and that. So one of the things that really surprises me is the amount of firms who fail to answer the phone!
When I ring a firm, they don't know that I'm a writer. I could be a customer or a prospective customer. So to have the phone ring out unanswered seems to me to say: "Whoever you are, there is something or someone that is more important right now." Or, "We are not organised enough to deal with your enquiry." I guess that is not how you would expect an enquiry in a shop to be dealt with.
In the businesses that I have been involved with, getting potential customers to make contact was the hard part, whether it was online, on the phone or in person. Metaphorically getting them through the door takes a great deal of effort. It is worthwhile because many of the people who "come into the shop" want to buy. Likewise, most people who contact a business by phone want to talk. These days people who want to send a message will more likely send a text or an e-mail.
So, my top tip today is take steps to make sure your business can handle incoming calls effectively; if you don't your callers will probably go elsewhere. The best option by far, I suggest, is to answer the call. A person to person conversation is what the caller expects. Even if the "right person" to handle the call is not available, the caller's details can be recorded, the nature of the enquiry can be noted and an indication can be given of when a return call will be made.
From my own experience, an answer-phone alternative is a poor second choice. More often than not I don't leave a message and I don't suppose I'm unusual. Many people, I suspect find that they have missed a number of calls but have far fewer messages. Having said that, if callers have bothered to leave a message. it should go without saying that responding promptly is not only good manners, it is also good business. So directing your calls to a mobile or another number that will be answered is probably better for your business than leaving the call unanswered or diverting to answer-phone. There are firms that specialise in handling your incoming calls at a modest cost. A professional manner, captured details and no missed calls is surely the right result for all businesses.

Finally, if you can't manage to handle the calls, why bother to advertise your number?