RACE INTO MOTORSPORT HEAVEN THIS CHRISTMAS
If you're struggling to find the right gift for someone who has everything this Christmas, give one of the best presents any motorsport fan, racing aficionado and car enthusiasts can receive, a ticket to next year's premiere pre-season motor show – Autosport International.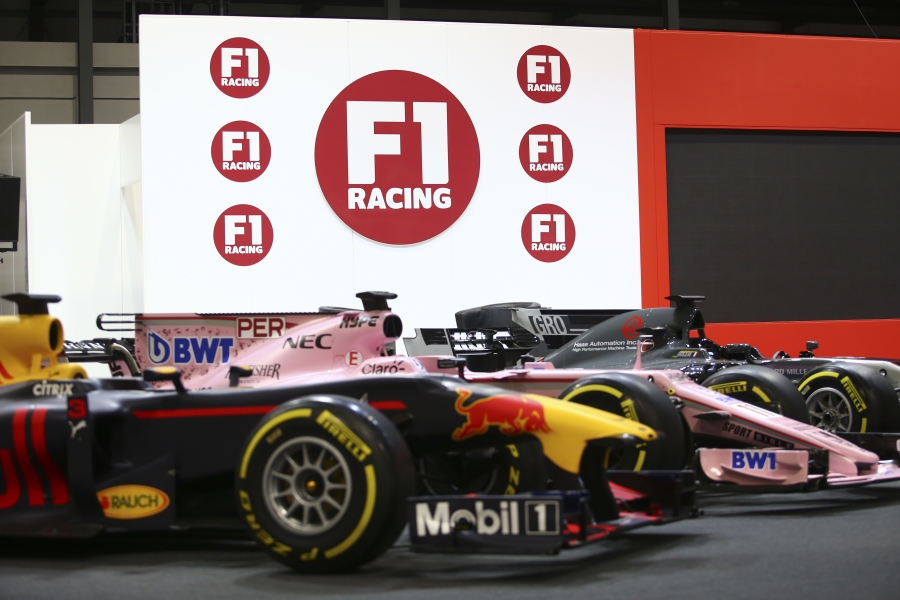 Get in to pole position and witness all of the live action, cars and stars as the show revs up in preparation for the start of a truly exciting 2019 motorsport season. With new cars, drivers and team unveilings all taking place across the largest pre-season motorsport show, held at Birmingham's NEC, it's an event you do not want to miss out on.
Meet the cars and stars from across the high-performance and motorsport world, thrill the family with all the high-octane sights and sounds in the Live Action Arena - a true 'petrol heads heaven', that offers an unrivalled entertainment experience. The show not only provides the perfect place to see the very latest products, technology and teams but a chance to hear from the world's most recognisable motorsport heroes on the main stage.
Running alongside Autosport International is the Performance and Tuning Car Show, showcasing the very best supercars, high-performance tuning cars and retailers, custom body-kits and specialist aftermarket parts, fulfilling a 'Fast and Furious' fantasy! This year will be the biggest and most diverse ever, with a multitude of well-know brands showing off the very latest and most eye-catching cars from across the tuning world.
Tickets purchased to Europe's biggest pre-season motorsport show Autosport International before November 30th will receive 90 days free subscription to Autosport Plus whilst tickets bought from the December 1st automatically get 30 days free subscription to Autosport Plus. Make sure you get your tickets today from: https://www.autosportinternational.com
That's not all that Motorsport Network, the world's fastest motor racing and automotive brand, has to offer this Christmas. You can get the perfect gift from across its superlative collection - ranging from Motorsport Experiences, Giorgio Piola Watches and Motorsport Images, Amalgam Models.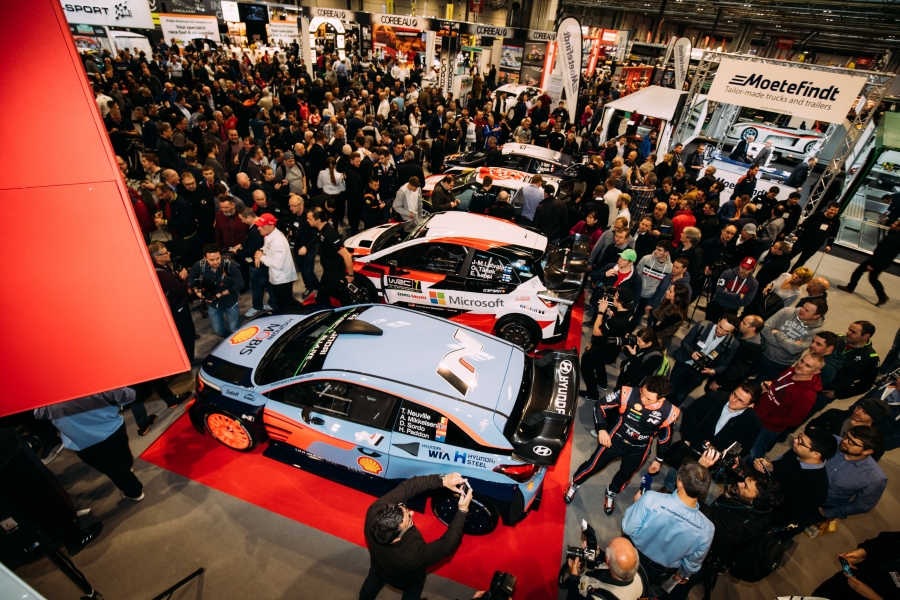 Motorsport Images
Capture the essence of motorsport today and the past with some of the most iconic photography spanning a century of racing this Christmas with Motorsport Images. Every Grand Prix. Every Driver. Motorsport Images has photography of all major current motorsport events, from Formula One Grand Prix racing to national level racing, as well as archive images documenting the history of the sport dating back to 1895.
Nearly every form of four-wheeled motorsport is covered, from international events such as Formula One, World Rallying, NASCAR, Formula E and the Le Mans 24 Hours, to national level events such as Formula Ford and hill-climbs. The archive includes coverage of Grand Prix racing from the earliest race in 1906 right up to the present day. Find the perfect image here: www.motorsportimages.com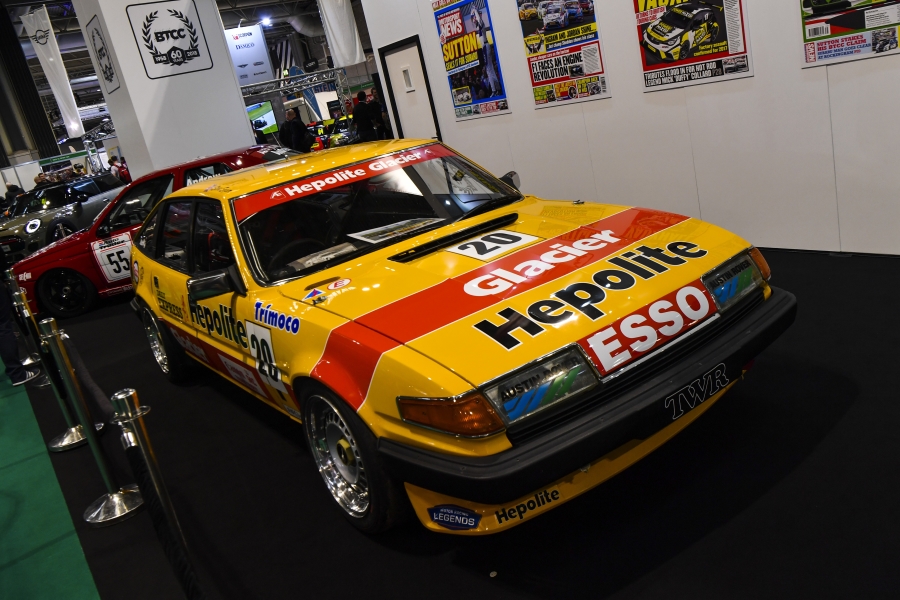 Motorsport Experiences
Created with the simple goal of making motorsport fans' race experiences better, Motorsport Experiences create an easier, clearer, and more helpful place to buy tickets for every race on the calendar. From F1, MotoGP and WEC Championships, Motorsport Experiences offer a level of service that other companies can't match, existing purely to make buying tickets hassle-free so you can focus on looking forward to the event. Create your Motorsport Experience here: www.bookf1.com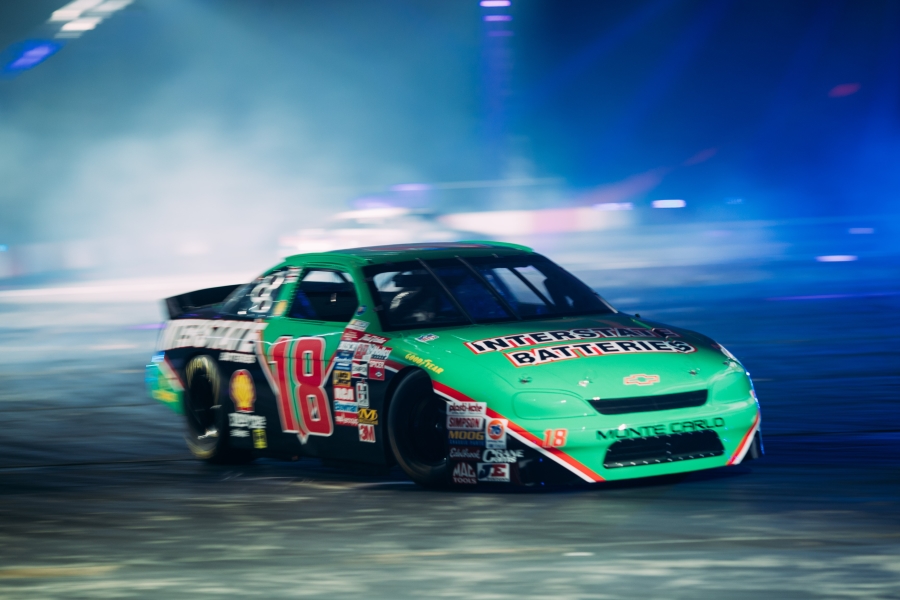 Amalgam Models
Amalgam Models are world leaders in creating perfect scale replicas of modern cars using original CAD data supplied by the manufacturer and then works closely with their design team to perfect the rendition of the interior and exterior finishes.
Models are beautifully and precisely created to capture the entirety of the original, and are impossible to discern from a real car in photographs. Now you can own your own Amalgam Collection Model in time for Christmas, re-live F1 world champion Jenson Button's first ever victory at the 2006 Hungarian Grand Prix, with this incredible scale model here: https://www.amalgamcollection.com/collections/all-models/products/honda-f1-ra106-hungary
Giorgio Piola Watches
For the last 40 years, Giorgio Piola has profiled every change in design and engineering for every car on the grid and he has now crafted three limited-edition sport timepieces, all inspired by the fast paced world of motorsport.
The watches analyse the technical designs of Formula One machines. A fine example is this Limited Edition Sport Chrono Watch which is inspired by the running gear and piston rings of the 900bhp power units in F1 cars today, with a forged carbon case and slotted fixed titanium and aluminum bezel and a black strap – a true racing timepiece. Now you can experience Piola's flawless artistic design, coupled with Swiss watch craftsmanship, just in time for Christmas, more details here: https://www.giorgiopiola.com/amr_en/g5-automatic-chronograph-timepiece
MotorStore.com
Trackside most of the motorsport season? Find the perfect motorsport gift, clothing and merchandise ahead of the 2019 racing year with MotorStore.com. Make the most of an outstanding array of the latest replica merchandise and express your passion for the teams, drivers and the events of the racing world.
Motorstore.com is a leader in the design, development and distribution of licensed merchandise in the world of Motorsport, partnering with many of the high profile racing teams, brands, drivers and riders from the world's leading motorsport series.
Find out more here: www.motorstore.com
---
Autosport and Autosport International are part of the Motorsport Network. The group publishes major automotive and motorsport titles across the globe including Autosport.com, F1 Racing Magazine, Motorsport.com and Motor1.com.
Autosport International 2018 is to be held at the Birmingham NEC, UK on 11-14* 
Follow all of the latest news from Autosport International on Twitter, Facebook and Instagram @autosport_show, @Autosport.International.Show and Autosport International respectively
*11-12 January 2018 are dedicated trade-only days.
All content and images courtesy of Autosport International Press Office +44 (0) 207 287 9610 or email pressoffice@influenceassociates.com.
---