Proud To Be A Brummie!
3rd October 2013
... Comments
---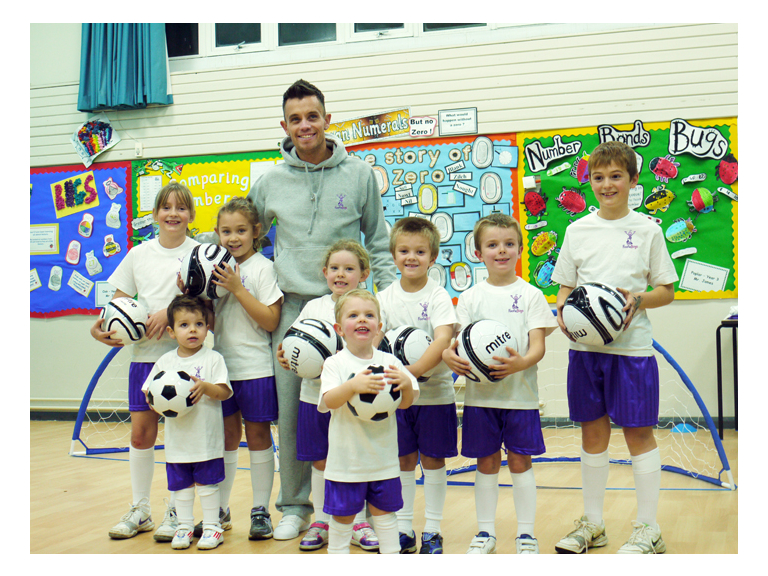 Earlier this week I was moaning about how Birmingham is constantly overlooked by the national media. Aston Villa beat Manchester City yet all the press talk about is Man City.
This really annoys me. It is not only sport where Birmingham is overlooked. Yet, we have so much to be proud of. I grew up in Birmingham and have lived there most of my life. I have seen the city grow and today it just has such a great feel. 
How we are overlooked in sport is really unforgivable. For me there have always been two great teams in Birmingham. Aston Villa and Aston Villa reserves. lol. But really we have two professional clubs with great fans and proud histories. The combined fan bases of Aston Villa and Birmingham City is probably around half a million. That is a lot of football fans. More importantly they are real. There are no plastic fans and despite no recent success they are still passionate and still provide some of the best atmospheres in the country. 
I was lucky enough to be able to represent my city by playing for Villa, and I want to inspire more children to achieve such feats by being physically and emotionally active every week. But in order to maintain their enthusiasm there has to be a goal. There goal should be playing for the local club. It hurts to walk through Birmingham and see children wearing Manchester United, Aresenal, Liverpool and Chelsea shirts. I want them to be as proud of Birmingham as I am. 
We have so much in our city to be proud of. One of the best County Cricket Clubs with Warwickshire. The Edgbaston ground is just one of the amazing sports facilities the city offers. The Dell is a great venue for athletics that attracts the world's top talent. The Birmingham Brummies Speedway team continue to prosper and every year the city hosts the Aegon Classic tennis tournament. Sport in Birmingham is thriving and certianly beats what other cities have to offer. 
I want everyone to realise what a great city we have. That is why I like thebestof Birmingham. They not only work with the great sports organisations I have talked about, but also the great local businesses that are the hearbeat of our city. That make it stand out from all others.
Are you proud to be a Brummie? I am.