Keep on top of the Bookkeeping.
23rd July 2013
... Comments
---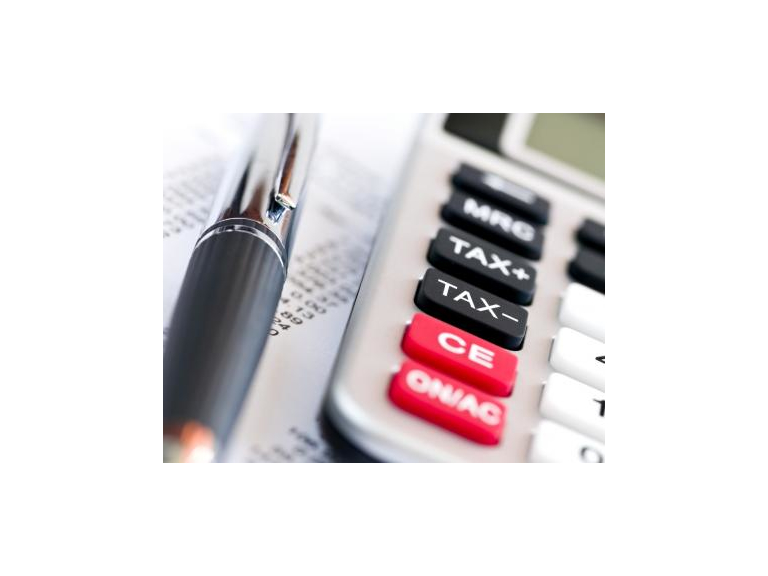 For many small businesses the main purpose of their enterprise is not about administration; it is about helping others with their needs. From builders to drivers, florists to caterers, carers and hairdressers, the paperwork side of your business can be a bit of headache. Even a one man band has to keep adequate records in order to complete a tax return. And if you employ any staff then there are more returns to be made for national insurance. You do not need to be very large before you are liable to be VAT registered, which entails another tranche of forms! You might wonder if you'll have any time to run your business.
Thankfully there are solutions. The simplest way is to do it yourself! Be well organised and disciplined and make sure you take care of all your record keeping as you go along. This also has the advantage of meaning that you will be in touch with your business performance at all times. The downsides can be that if you let it slip you will have a pile of documents to work through to catch up, and deadlines like tax returns often come with penalties if they are missed. And there may be technical aspects that require specialist accounting knowledge.
But a popular solution is to ask an accountant to look after your books. This has the advantage of being flexible, so that you take care of day to day bookkeeping yourself but year end returns are checked and submitted by your accountant. Alternatively your accountant can provide a more comprehensive payroll and bookkeeping service, freeing up time for you to concentrate on other aspects of your enterprise. However, it is wise to ask a few questions before you take on an accountant. The Best of Birmingham has a useful guide and questions to ask to help you when choosing an accountant.

A Best of Birmingham member who provides such a service to small and medium enterprises is Clere's Ltd, chartered certified accountants based close to the city centre. They provide an extensive range of services including tax planning and business advice, which can be invaluable if you are wishing to expand and need to attract additional funds. The first meeting is free, when you can meet the friendly team at Clere's to see how they can help you.