Freight forwarder celebrates 25 years in business
22nd October 2021
... Comments
---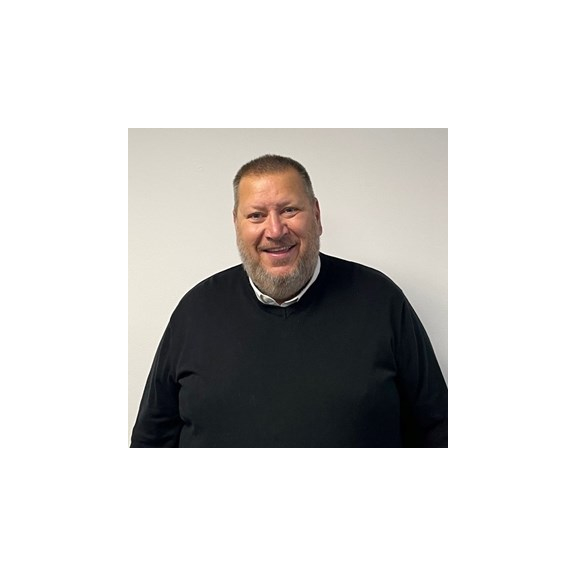 Birmingham-based freight forwarder Millennium Cargo is celebrating its 25th birthday.
The firm is now growing its team, with two additional members of staff joining, and is moving into new offices in Sutton Coldfield.
Millennium Cargo is also rebranding itself and revamping its website. At the same time, it is launching a digital platform, to make moving goods easier than ever.
The firm's chief executive, Chadd Blunt (pictured), said: "After a quarter-century of moving goods around the world, despite the huge impact the pandemic and the blockage of the Suez Canal had on the industry, Millennium Cargo is stronger than ever and excited for the future.
"It's all about the people. We've been blessed with some incredible staff, some super-supportive customers and incredible freight partners all around the world.
"I'm truly grateful for each and every one of them. Millennium wouldn't be what it is today without them."
If you'd like to learn more about Millennium Cargo and their services, click here.