Education, education and a tutor!
12th August 2013
... Comments
---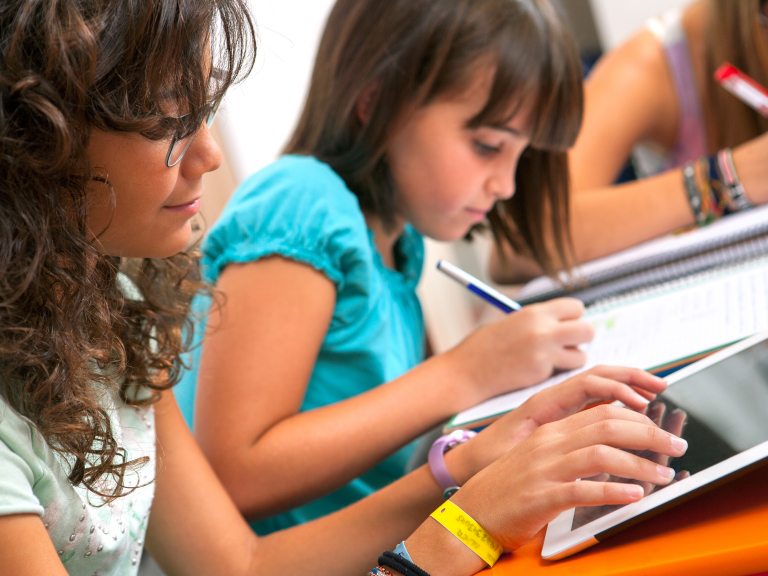 The middle of the school summer holidays doesn't seem to be the best time to think about education; textbooks are probably gathering dust. However, school exam results season is nearly upon us with A level results being released later this week.. For parents and students a combination of hopes and fears will be realised as it remains the case that poor results can severely limit further education and employment options.
For many parents today, augmenting the provision of formal schooling by using a private tutor is an important element in a child's education. In the past, specialist subjects like music would have been the usual reason for private tutoring, or perhaps bringing a child up to speed in a subject of particular weakness. More recently there has been spectacular growth in the numbers of children receiving private tutoring and the breadth of subjects has increased too. Schools with a good record in league tables may be benefitting from parents spending on private lessons, making for a confusing picture of how good a school may be.
With such rapid growth in a loosely regulated sector, concerns will emerge about the quality of the teaching, the safety of the children and the cost of having a tutor. At the moment word of mouth and local knowledge appear to be the most reliable guides to finding an effective tutor.Most tutoring in the UK is undertaken by sole traders, but bigger operators are moving into the market with an eye on providing assurances to their customers as much as returns on investment. The Centre for Market reform of Education is reportedly launching the Tutors' Association this summer, again aiming to provide consumers with a benchmark on standards and qualifications for tutors.
At the same time, although tutoring is seen by many parents as giving their children the best chance they can in a competitive world, there are concerns. There are those who see tutoring as little more than a statement about status, whilst others worry that hot housing can rob youngsters of their childhood. Schools generally seem to discourage tutoring, although are happy to accept improved results, but clearly teachers that take up tutoring can make a comfortable living away from the school environment.
Do you have any experiences of tutoring that you would share on Best of Birmingham? Do you know any good tutors, or have you got a horror story to tell? Sign in and leave a comment.