Choosing Birmingham over London
3rd August 2015
... Comments
---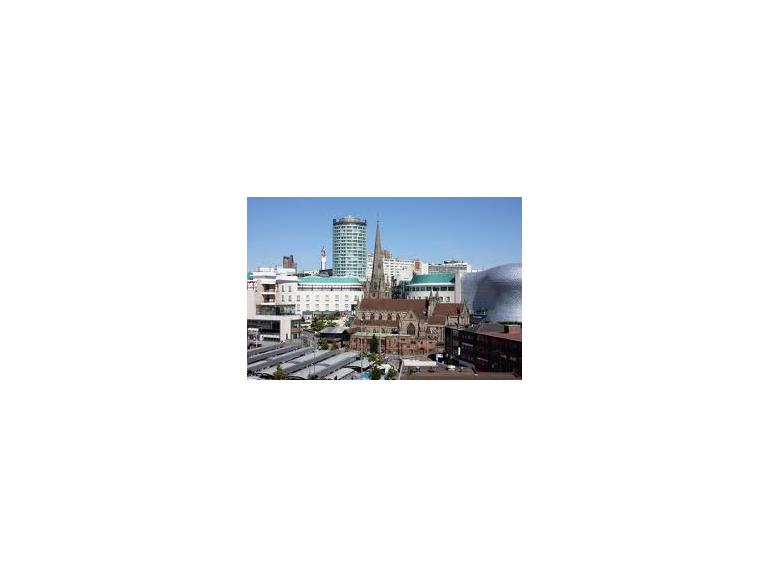 It's no secret that London is currently facing an exodus of people and business', and they're headed for…Birmingham!
With the news that HSBC bank signed a 250 year lease, moving its operations to the UK's second city, the spotlight is firmly back on Birmingham. HSBC Bank Chief Executive Alan Keir is quoted as saying about the move "Why wouldn't we want to be where entrepreneurial Britain is strongest?"
Established financial giants don't generally make decisions of this magnitude based on the availability of a good Balti, so after 'running the numbers' why does it makes such sound economic sense to be based in Brum?
A recent study by Onstride Financial has revealed that in Birmingham, it's cheaper to live within the city, with all the amenities, theatres, art galleries, bars and restaurants on your doorstep, than it is to commute in by train; certainly not so in London, where commuting saves you nearly £800 pcm.
But what of those who still work in London? Well they can enjoy the benefits of over £1000 pcm savings on rent alone, by living in Birmingham and commuting to London by train. The financial rewards speak for themselves, but also consider that commute time is just 45 minutes (minimum) – less than your average tube journey from anywhere outside Zone 3.
Figures from the Office for National Statistics suggest that the numbers of young '30 somethings' making the (smart) decision to 'set up home' in Birmingham, continues to rise significantly. The opportunity to purchase a five bedroom house in Birmingham's leafy suburbs for the same price as a one bedroom flat in Wimbledon village, has been described by those who have made the move as a 'No Brainer'.
This influx of dynamic people and their (substantially increased) disposable income blended with entrepreneurial native 'brummies' marks Birmingham as a definite 'city on the up'