CHAMPION STARS AND BRITISH TOURING CARS ALL IN ONE PLACE AT AUTOSPORT INTERNATIONAL
The 2019 Dunlop MSA British Touring Car Championship (BTCC) season will start revving up at Autosport International in  January, with a host of star drivers and cars set to attend the world's biggest pre-season motorsport show.
BTCC champions are confirmed to attend over the weekend with title-holder Colin Turkington performing various duties around the show, including interviews on the Autosport Stage and the BTCC feature presented by Motorsport News, in company with fellow drivers Andrew Jordan and Independents Trophy winner Tom Ingram.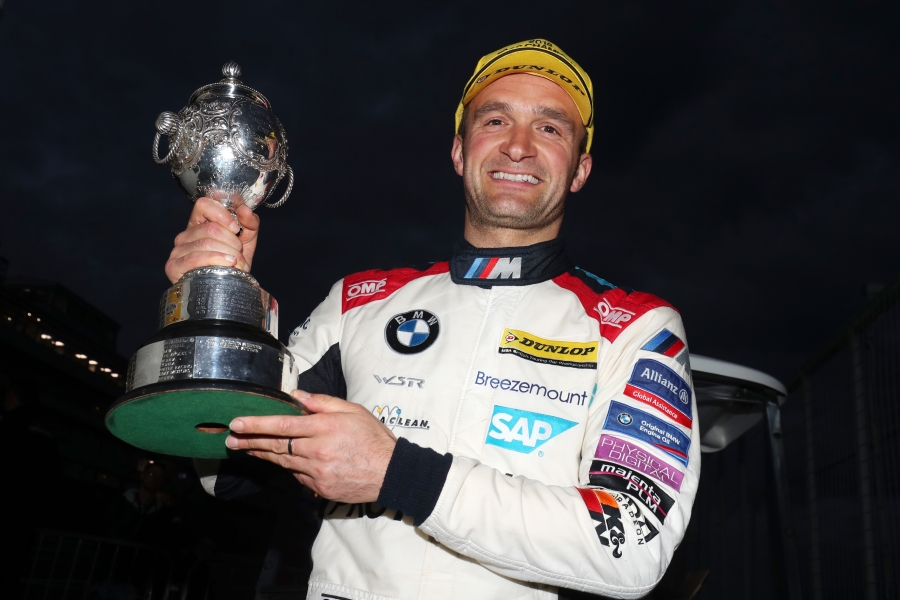 Colin Turkington
The dedicated BTCC feature presented by Motorsport News will be the perfect place for fans to get up close to the show's star drivers and to catch a first glimpse of some of the 2019 models set to contest the upcoming season. Visitors can also hear from the current crop of racers at the show with interviews and signing sessions set to take place at the show.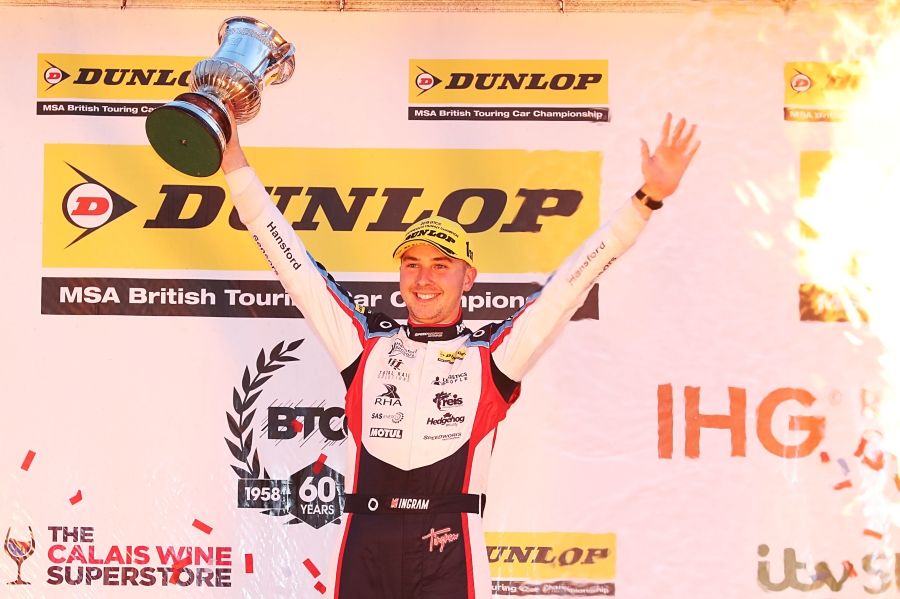 Tom Ingram
Matt James, Motorsport News Editor, said: "We cannot wait to get the BTCC season off to a flyer at Autosport International. Visitors to the show can expect to hear exclusive announcements on the BTCC feature presented by Motorsport News, along with hearing from a host of the drivers on our live interview stage.
"We will have plenty to talk about as we mull over expectations ahead of the upcoming 2019 season. Fans will also be able to get up close and personal with signing sessions scheduled throughout the weekend. Make sure you join the drivers and a host of 2019 metal on the BTCC feature presented by Motorsport News at Autosport International in January."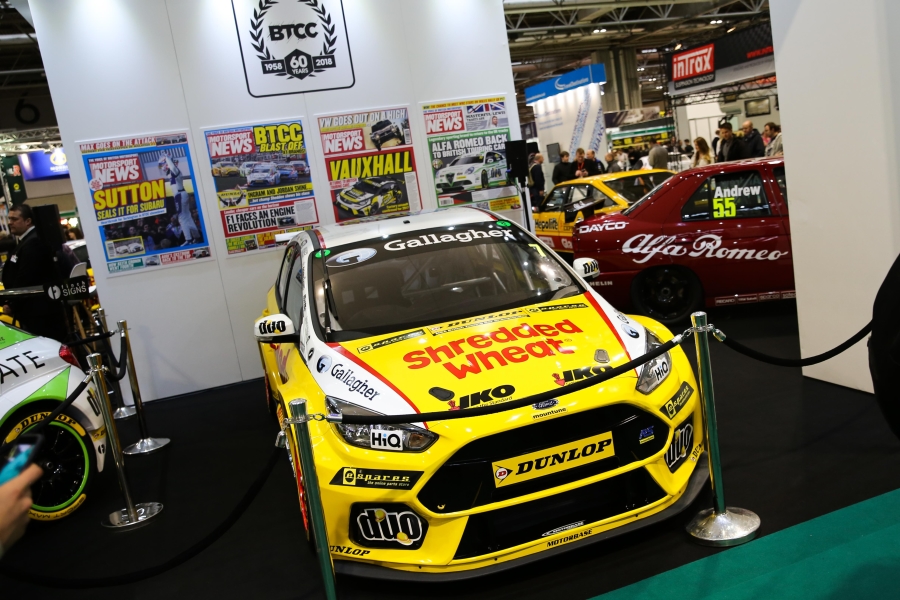 Autosport International and Motorsport News is part of Motorsport Network's UK title, Autosport – one of the world's leading print and online motorsport publishers.
Motorsport Network is the world's largest independent automotive and motorsport-related digital platform, connecting millions of people who love motorsport and cars. The network also creates key industry events including the annual Autosport Awards and the Motorsport Business Leaders' Forum.
Make sure you head over to www.autosportinternational.com to get your tickets.
---
Autosport International 2019 is held at the National Exhibition Centre Birmingham, UK on 10-13* January 2019. For more information, visit www.autosportinternational.com
The Performance and Tuning Car Show is held alongside Autosport International. Visit www.performancecarshow.com for show announcements.
Follow all of the latest news from Autosport International on Twitter, Facebook and Instagram @autosport_show, @Autosport.International.Show and Autosport_International
All images and content provided courtesy of Influence Associates. For further press information, please contact the Autosport International Press Office on +44 (0) 207 287 9610 or email pressoffice@influenceassociates.com