Business Continuity
4th July 2013
... Comments
---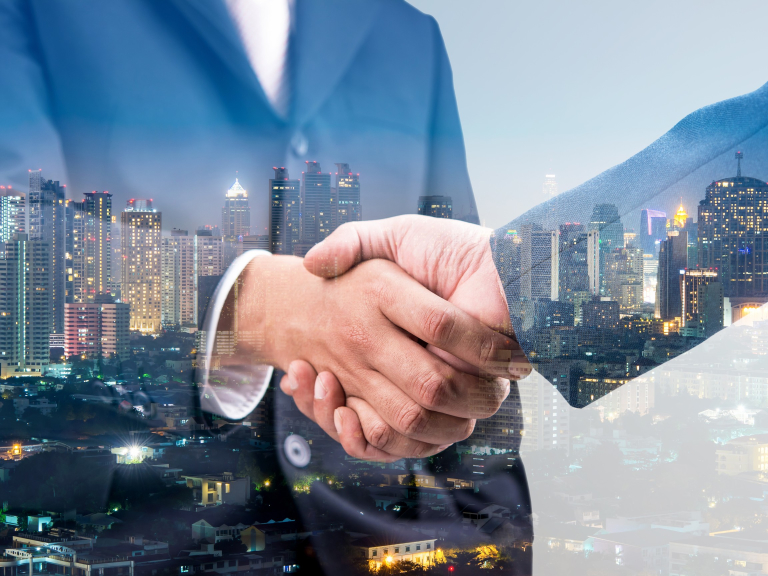 Most people in and around Birmingham will have been aware of the large fire at a plastics recycling centre in Smethwick on Monday. Others might have been affected a fire at a paper mill earlier in the year. Many people will remember the disruption caused by flooding in recent years.
Such disruption can be a serious threat to your business. The road closures around the fire scenes meant that businesses unaffected by the flames still could not access their premises which was bad for customers, bad for staff and bad for business.
For many organisations business continuity arrangements are overlooked as most effort is focussed on day to day activities. But many firms fail to recover from significant business interruption as customers go elsewhere and staff move on. Furthermore, the disruptive event does not need to as dramatic as a large fire or a flood. Losing a key member of staff can be a disaster for a small firm. The sudden loss through death of a sales manager can be devastating in personal terms but the lost contacts are a huge blow to the firm too.
Obviously some of these events are beyond the control of firms. But business continuity arrangements can be very simple and substantially reduce the impact of disruptive events. Some of the work can be integrated with other risk assessments, such as health and safety, and so take up very little extra time or cost. It is an important first step to analyse how your business might be vulnerable. You will need to think about customers and staff, suppliers and resources, delivery methods and administration, in fact every aspect of your business. The next step is to design a solution that works for problems you have analysed, followed by implementing your plan. A crucial part of effective business continuity arrangements is testing to see if the plan works. Larger organisations will routinely undertake exercises to test resilience, and they do so because they need to make sure their plans work. Equally important is the need to maintain the plans and make sure everyone knows what they are and that they remain relevant; this brings the process full circle with analysis of where your business might be vulnerable.
The standard for business continuity, ISO 22301 is available from BSI, and the Business Continuity Institute can provide further help and advice.