Birmingham's finest casinos
5th August 2015
... Comments
---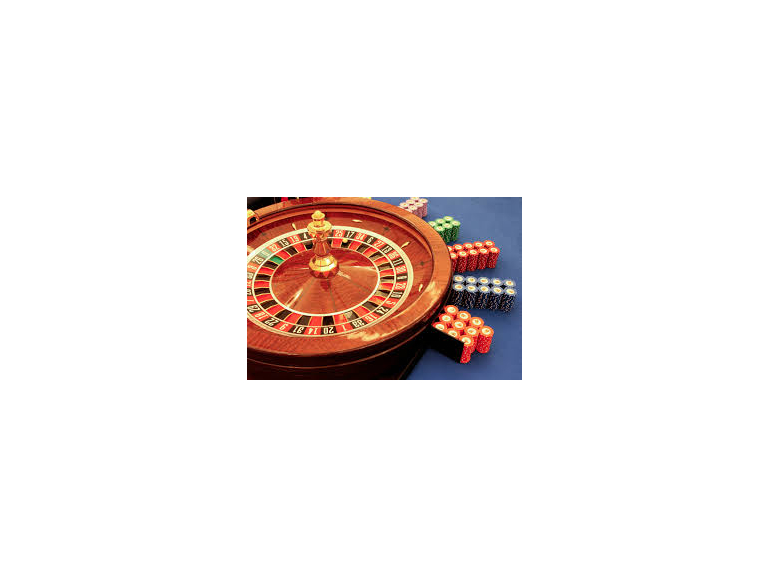 Birmingham is certainly one of the top cities in the UK, boasting a wide variety of historical attractions alongside great modern nightlife, galleries and museums – ensuring something for all tastes. For example, music lovers can take in a concert at the glorious Symphony Hall, while art fans can enjoy the Birmingham Museum and Art Gallery. Another thing the city has is a thriving casino industry, including some of the very best be found inBritain – so which ones should online casino gaming fanatics be sure to visit?
Well, a good place to start would be the Grosvenor Casino, which can be found within the Five Ways Leisure Complex in Broad Street. This sizeable casino is open 24/7, just like an online casino, and is part of the famous Grosvenor chain of casinos. It follows the typical Grosvenor layout, with the tables in the centre of the gaming floor and the slots around the edges. There are numerous modern slots while the table games on offer include American Roulette, as well as poker, with games of the latter provided daily. The Grosvenor also boasts some splendid bar and restaurant facilities for those who want to grab something decent to eat and drink between games.
The Grosvenor is a good place to start your Birmingham gaming, but it shouldn't end there, as Maxims Casino is another must. This is one of the most famous and popular casinos to be found inBirmingham – and the opening hours are2pm to 4am. Located at 1 Norfolk Road, it is free to gain entrance to and offers 22 games of Electronic Roulette, eight American Roulette games, six Blackjack tables, Three Card Poker and Punto Banco.
Another fine casino that the city has to offer fans of gaming is the Broadway Casino, situated at 1-4 Broadway Plaza, 220 Ladywood Middleway. Here you will a range of the most popular mobile casino games, such as eight roulette tables as well as Three Card Poker and Blackjack – while slot machine fans can enjoy any of the 20 on offer here. The in-house restaurant has delicious Chinese, Italian and Indian food available. Entry is free for over-18s and it is open all week from 12pm to 6am.
As you can see, although Birmingham is steeped in culture and history, it is equally blessed when it comes to nightlife and casino gaming to offer visitors.