A Royal Baby - Capture the Moment Forever!!
22nd July 2013
... Comments
---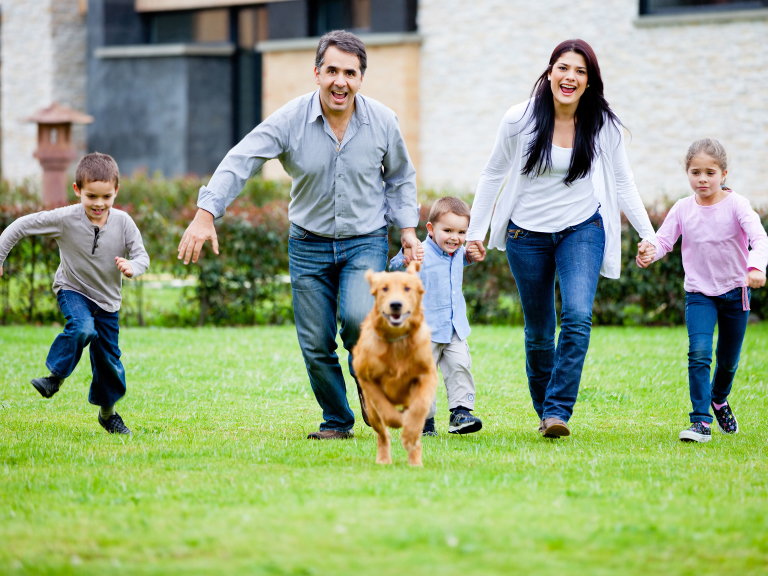 The Royal baby is bound to be one of the most photographed people on earth, naturally everyone will want to get a peek of the baby. It is understandable that family, friends and the public will want to see a nice picture of the royal baby and happy parents.
So if you have a special event or a celebration planned, it is a great idea to think about using the services of a professional photographer, so that you can get a picture record of your celebration. Obviously, smart phones and pocket cameras can be used to take snaps, but if its a celebration you wish to remember, a professional photographer will be able to take great pictures for you to treasure and share. A good photographer will help manage your guests in order to take some formal shots of your event. They will also be unobtrusive, experienced and well equipped to take informal pictures, capturing the fun and happiness of your celebration. But most importantly, a professional photographer will be creative, and will produce photographs that move the viewer with an imaginative use of light in combination with the subject.
Good wedding photographers are an obvious choice at your event, weddings are after all one of the key events in life, and advice on choosing a good wedding photographer can be found here. However, a local Best of Birmingham member is ShotBox Studios, who have wide experience of consumer and commercial assignments, particularly with handling people and getting the best out of social situations. ShotBox Studios also provide an opportunity for you and your own "royal family" to be photographed in the studio. Here you can choose a variety of styles, and with a professional make-up artist to hand you can be pampered too, before being captured looking your very best!