How can you become a creative thinker?
4th January 2012
... Comments
---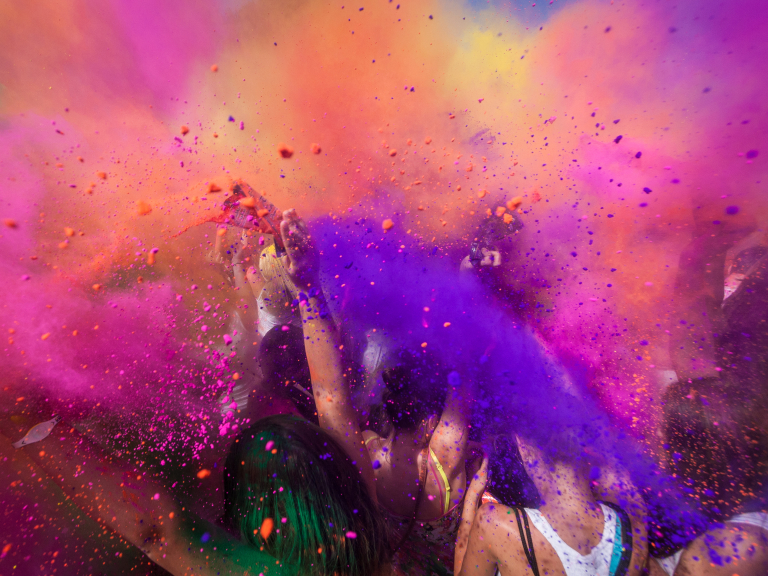 Happy New Year
HOW CAN YOU BECOME A CREATIVE THINKER?
What do you want to change in 2012 for your business? Do you wish you had the capacity to generate a fresh new original approach or are you content to look back to past successes and failures and replay an old pattern?
The problem with old patterns is that though there may be wisdom in experience an out of date assumption can cause a business to become paralysed in today's market by imaginary barriers. The need to respond to the rapid changes in the business environment these days requires more than past experience – for a fresh and original approach to business problems what is really required is creativity – your creativity.
The right side of your brain works differently to the left side of your brain and the right side has to be developed for you to become more creative if you are a person who is normally predisposed to left brained thinking.
If you find this idea intriguing and would like to learn more about this why not pop along to my Studio, view my work, and chat to me about how I may be able to help you become more creative in the future.
As a fully commisionable artist I can also be contacted regarding portraits, landscapes or other works that you may be interested in - do please feel free to visit my Studios to view a selection of my work without any obligation. I can always be contacted on 07806 701795 and will reply to any message you may leave should I not be able to answer at the time of your call.
All the best for 2012, Robert Stuart
The Robert Stuart Studios Feature