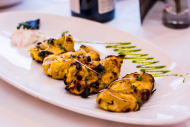 Date:
01/03/2017
Every Wednesday is 'Banquets Nights' at Avatar Dining, Market Harborough's Nepalese and Indian Restaurant in St Mary's Road - your chance to experience a 3 course exotic meal for ONLY £11.95!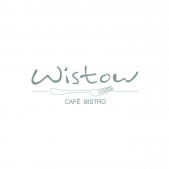 Date: 29/03/2017
The Wistow Bistro will go 'Mediterranean' on Wednesday night 29th March, and you really don't want to miss it! Book early as these special evenings usually sell out fast. Please say 'As seen on The Bestof Market Harborough' website.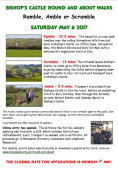 Date: 06/05/2017
Do you enjoy walks with some amazing scenic views?