Sticking to that diet with help from KC Counselling.
9th September 2016
... Comments
---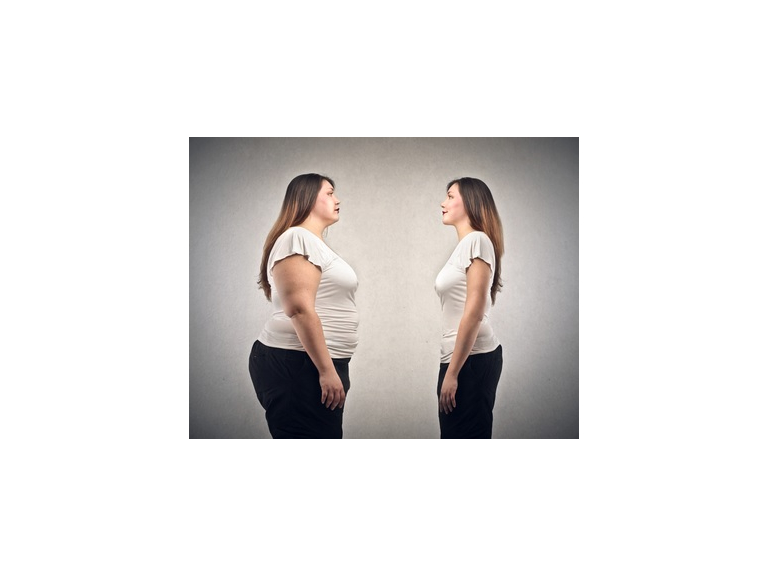 If you're sitting there thinking that summer is over so there's no point doing anything about losing weight for another year, then think again!
You don't need to get distracted by fad diets that promise the earth but are impossible to stick to. Keith at Counselling Woking can provide the support you need to make those changes to your diet - but even more importantly, stick to them for good.
Do you find that when you make the decision to start a diet, it all starts off with the very best of intentions but then just fades away? You just don't seem to have the willpower long term - you know you're eating badly, or eating because you're bored, not hungry - but you don't have the impetus to stop. You find yourself failing time and time again, it just keeps going round in a cycle...
Stop!
Keith can help in 3 main ways:
He'll support you psychologically, by helping you create a happy and healthy relationship with food

You'll get emotional and physical support. Keith will share with you a powerful technique to stop those cravings when you're being tempted

Keith can help sway the balance powerfully in your favour to achieve your goals, all through the aid of hypnosis
It's all completely achievable. One brief course of therapy to achieve your goals begins with an initial session of 90 minutes followed by another 90 minute follow up session, all for £120.00.
Your time with Keith will include an initial assessment, followed by a psychological analysis of your relationship with food, showing you the EFT technique to remove cravings, with hypnosis to break unhelpful patterns.
Keith's approach is bespoke for every client so you leave with the peace of mind that you're getting exactly what you need, and exactly what will work best for you.