Mobile payments and banking - it's the way of the world...
22nd September 2016
... Comments
---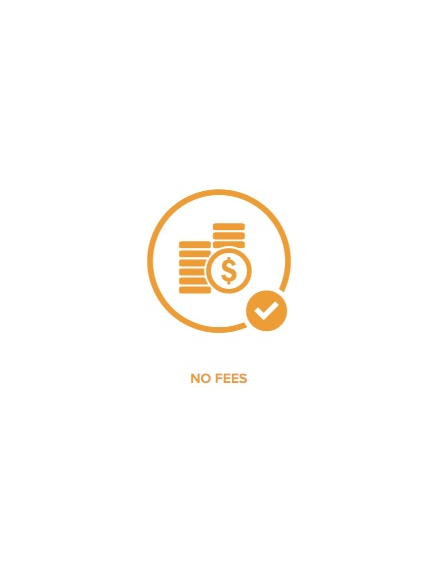 Payments through mobile banking with a app on a smartphone is the future. Fact.
What makes this so much of a certainty?
Colin Sowden of Capricoin explains...
Just to put it in perspective, this year 30 percent of all payments worldwide will have been made by mobile banking!
Paypal boss, David Marcus, has already said that he foresees that in just four years time, the world of mobile payment will have escalated so much that there will be no paypal and no credit card use in major cities - just mobile payment!
By 2050 the global population will be 9 billion - with 70 percent living in big cities. BAM!
Now is the time to embrace mobile payments as the way of the future. Capricoin has a Crypto currency (digital money) which is listed on the Exchanges and offers very high security. Even more beneficial is the inflation protection and protection against expropriation by crises - both of which are hugely valuable in the volatile global market. The cherry on top is that Capricoin also offers a mobile payment system that allows the customer cashback and dealers toll-free payment processing plus a customer loyalty program. This is totally unique within the field of digital disposable!

Capricoin are hugely excited about the future - and rightfully so. They are riding the wave that's storming through the market for payment systems and crypto currencies. Could this be the time for YOU to get involved?
As time goes on the currency continues to appreciate, so investing early could be a an incredibly lucrative move. Would you like to benefit from the type of income that the network industry has never seen before?
Is it time to talk to Colin about a career with him???
Give Colin a call today or click here https://www.vizionary.com/colinlsowden.