It's exciting times for Capricoin with the launch of BITPeer!
12th September 2016
... Comments
---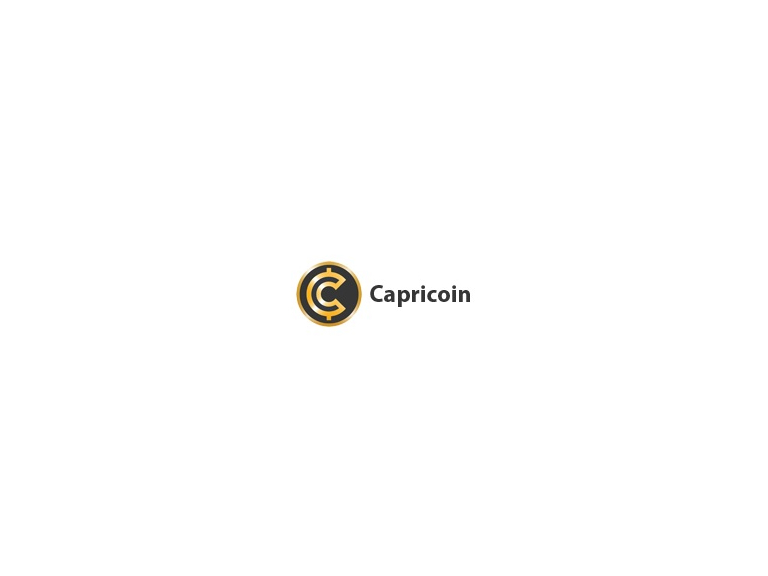 It really is a momentous day for Colin Sowden, our man at Capricoin in Woking!
Let's refresh your memory about Capricoin... 
Capricoin is the first cryptocurrency in the home business space on a legitimate currency exchange. Not only that, but it is the only cryptocurrency with a cashback reward program.
Now Capricoin has just launched their very own exchange too - and this is what has Colin in a spin this Monday morning!
Meet BitPeer, a DECENTRALIZED smart contract platform and currency exchange where Capricoin will end up being one of the primary currencies all other monies moves into, alongside Bitcoin. 
Why is decentralisation so important?
As a decentralised exchange, it is one that is impossible to hack!
This is going to have a MAJOR impact on the value of the Capricoin coin long term. It positions Capricoin well ahead of the curve with the most innovative additions and improvements.
For more information on Capricoin and how it will shape the future, please contact Colin Sowden.