Find your Style
23rd August 2015
... Comments
---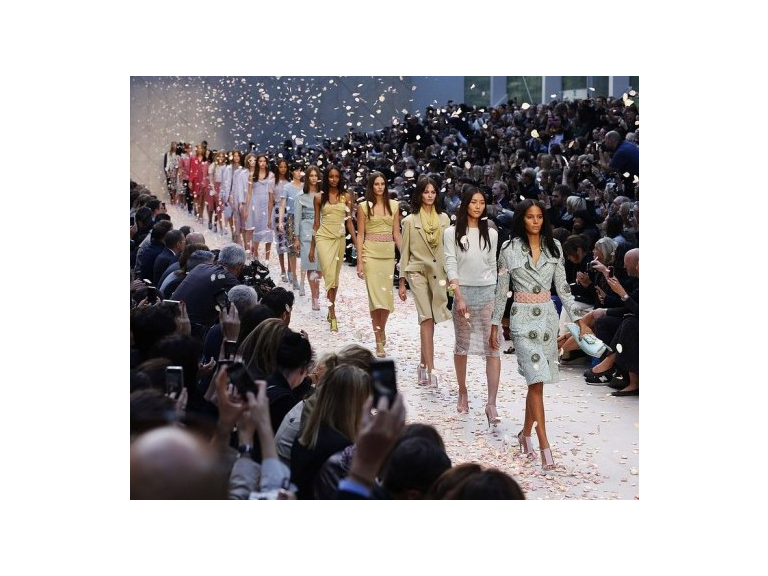 I took great pride last week in the fact that I was contacted, to advise on a feature article in the Life/Femail section of the Daily Mail.  It was an article about Samantha Cameron who had just been voted the World's Best Dressed Woman by Vanity Fair.  The feature writer Sarah Rainey had identified 7 of Samantha's styles and wanted comment and views on them from a style expert. 
So Sarah Google searched 'Style Expert' and CHRISTINE HALE STYLE came up second on the page.  As Sarah wanted a stylists' expert opinion she rang me in preference to Harper's Bazaar that were no1.  Yay!!  We talked for about 30 minutes with my comments being noted by Sarah.  I said that I could see Samantha knew her colour palette, and had found styles that she liked and are comfortable to wear – the slim style, waisted dresses with belts, also knowing that because of her lovely long legs she can wear ankle cut trousers.  Please go read the article still online (link below) my comments are there in black and white!!
So how does this relate to you?
I can help you discover the right styles for you.  The outfit for an interview, wedding, graduation, summer ball or just help you find the confidence to walk tall into any room on your own again (we all know that that is like).
We will start with defining your colours and then hit the shops. Locally or head to London if you wish.   Breaks for coffee are essential so, we can find a nice tea shop or at least sit and chat more in John Lewis's or Harvey Nicks restaurant.  At the end of your personal shop you will have your outfit(s) sorted.  No thoughts of going home without anything and dragging yourself back out again for more!
You will find the day to be insightful and fun - learning about your colours and how to dress your body shape.  It will change the way you shop for ever for the better. Oh btw my clients are both men and women!!
Give me a call and let's get started
http://www.dailymail.co.uk/femail/article-3192870