Confidence and mindset - a powerful union.
4th July 2016
... Comments
---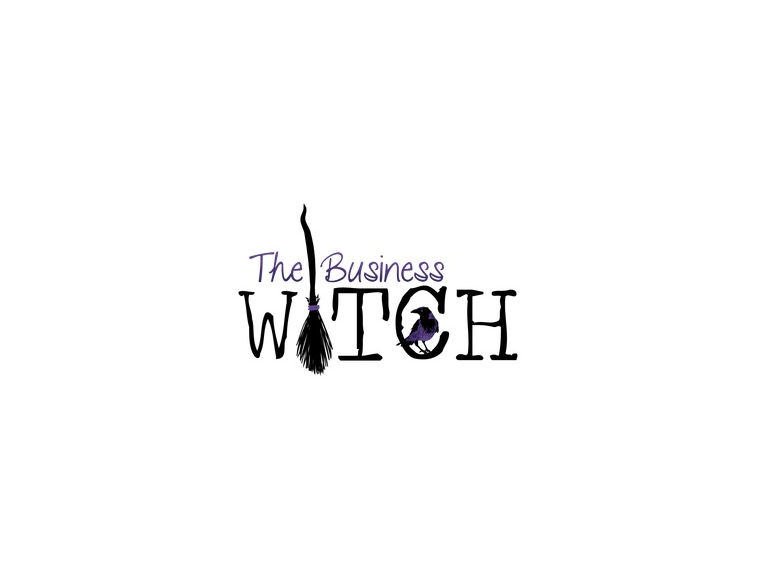 Think for a moment - when have you felt your most confident?
When you've been with your family, your friends, or was it when you absolutely knew what you were talking about?
What does confidence mean? It's defined as
"the feeling or belief that one can have faith in or rely on someone or something".
But what is the correlation between confidence and your mindset? Bestof Woking member, The Business Witch, says that your fundamental belief in what you would like to happen is vital in actually achieving it. Behaving as if something has already happened significantly affects your behaviour.
When you are absolutely sure about something all doubt is removed. So if you have total confidenec that you will achieve your goal, then the barriers that your doubts could raise are erased.
It's about positive attitude which in itself will take you part way there.
If you're struggling with anxiety in most cases it is due to either concentrating on a negative outcome or lack of preparation.
There are some great ideas out there to help you achieve the right mindset. You could try creating a vision board with images of your ultimate goal. You also need to ensure that you focus daily on your outcome and see yourself working towards it. 
When your are focusing on your goal, actually see yourself there, feel the emotions that you will feel, experience the sounds and the colours and scents that will surround you.
Five minutes a day is plenty - don't over do it.
And above all have faith. Faith in yourself and the universe.