Arbonne - naturally inspired, and scientifically tested. Have you tried it yet?
21st July 2016
... Comments
---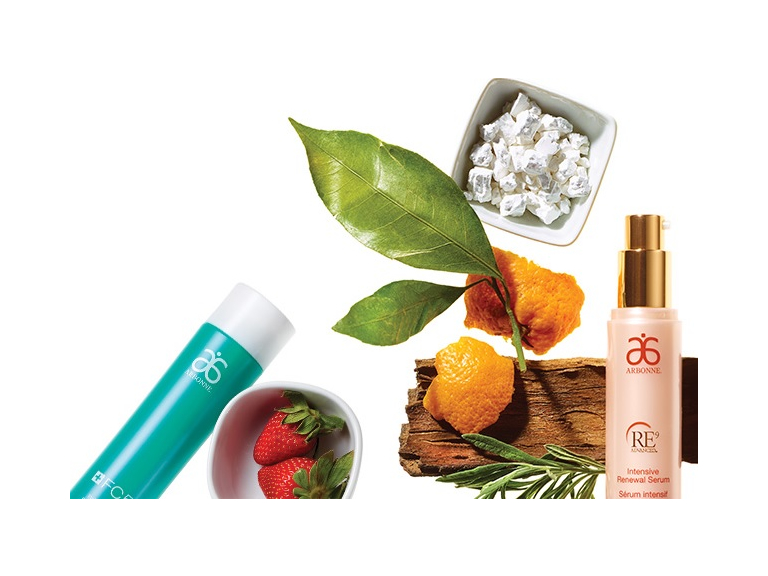 When it comes to skincare, at Arbonne it's not just about outstanding quality products, it's about people too.
That's why so many people swear by the products, and love the passion and sentiment behind the business too.
But how did it all begin?
The idea behind Arbonne began with Petter Mørck in Switzerland back in 1975, who alongside leading biochemists, biologists and herbalists, decided to make his vision a reality.
Peter founded Arbonne.
Based on botanical principles, Arbonne came to the US in 1980 and is now a global phenomenon through a network of Independent Consultants. 
It's become a family affair. A labour of love. The Arbonne family includes thousands of people all working to make their dreams come true. 
But why are Arbonne products superior? 
Right at the heart of it, they are naturally inspired and scientifically tested. All the top beneficial botanical ingredients from nature have been carefully combined with the key principles of green chemistry. Arbonne products are expertly created with integrity and innovation. And it's all done responsibly, taking care of the planet at the same time.
Time and time again customers use Arbonne products and love them. What's more, they totally trust them for their families.
They trust the brand. They believe in it.
Be part of the Arbonne revolution. Try them out for yourself.